Top 40 Islamic Wallpapers:– The word Islam means the submission and surrender to the will of Allah. And this word is derived from Salam meaning peace. In the Holy Quran Allah defines the purpose of creating mankind that is worshiping HIM. Every Man is free of doing according to his own wills either obeying God or disobeying Him. But we will be answerable to God after the second life that would be permanent and man will be rewarded according to the deeds he did in this life. God sent prophets to teach human how to worship God and to tell them rules to live in this world. And Islam is the final religion in the world after that no other religion is possible and the last Prophet Muhammad (S.A.A.W) is the last prophet of God. Islam teaches that All the creatures are created by God, and everyone has to return to Him after living this life. And human is the best creature of God on this earth. God gifted some senses to human that belongs to Him only. And no other creature was given these qualities. And the best and superior power is the power of thinking and usage of mind. So that Human can differentiate between good and bad things. Islam has set some rules to live in this earth that provide security to other humans as well so that the true meaning of Islam can be fulfilled, which is peace. Also, Check Beautiful Quotes
Islamic Wallpapers
Being a Muslim, It was my heart desire to share some Islamic information and wallpapers with people. By keeping it in mind I have collected some beautiful Islamic wallpapers for my Muslims brothers n sisters. I hope you will like this post and share it with your friends and leave your feedback for us at the end of this post.
 Al-Quran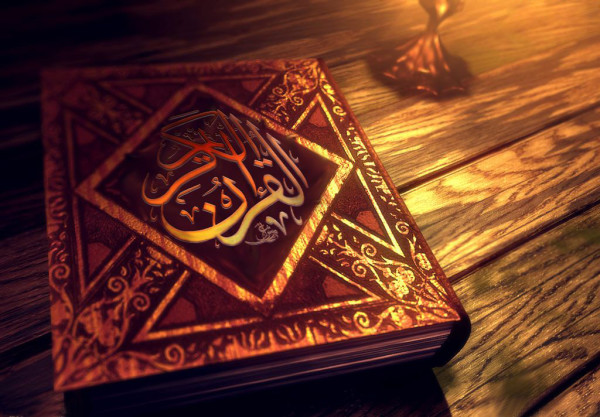 Name Of Allah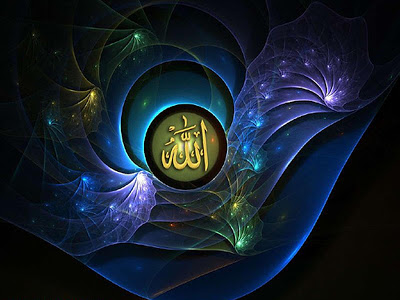 Name Of Allah n Muhammad (P.B.U.H)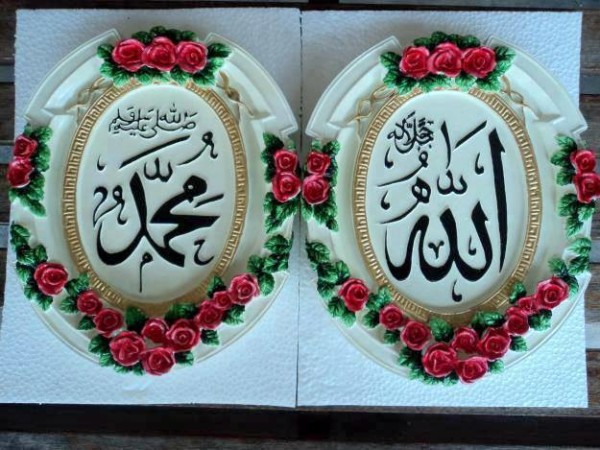 Smoke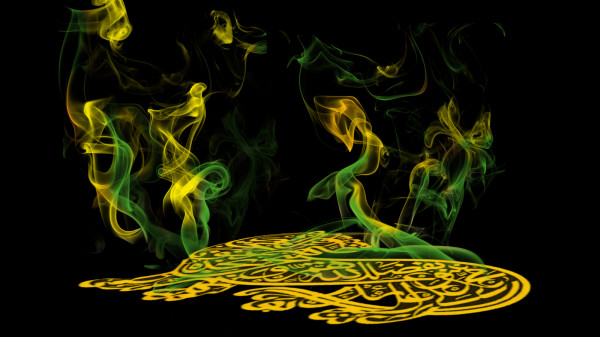 Ramzan Kareem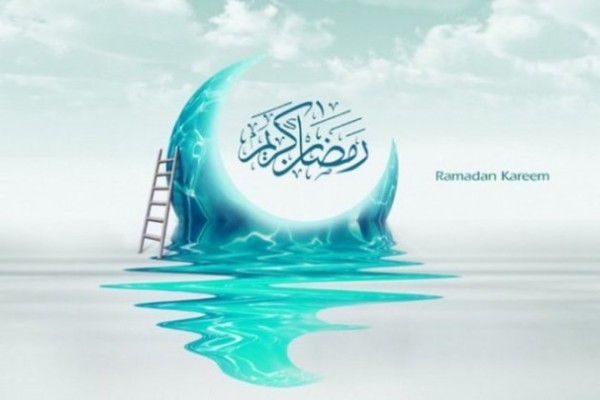 Eid Mubarak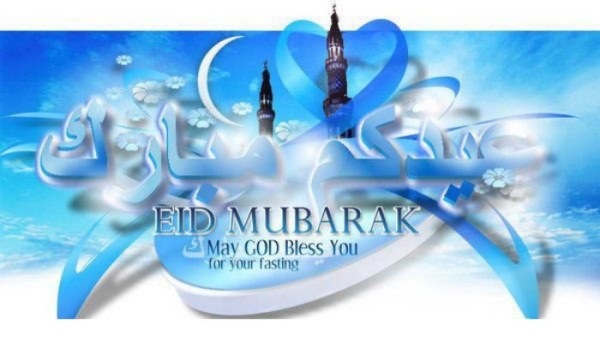 Muhammad (P.B.U.H)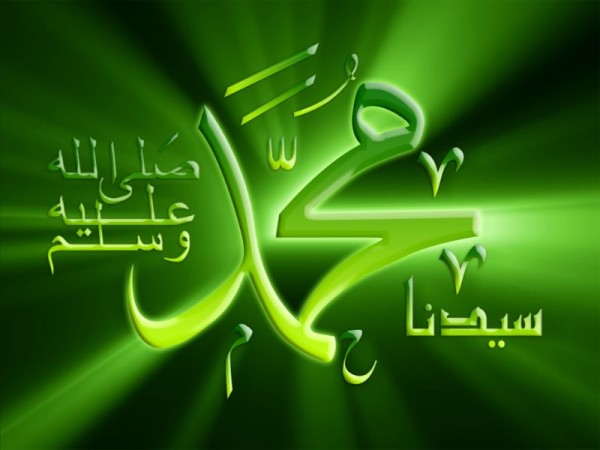 Noor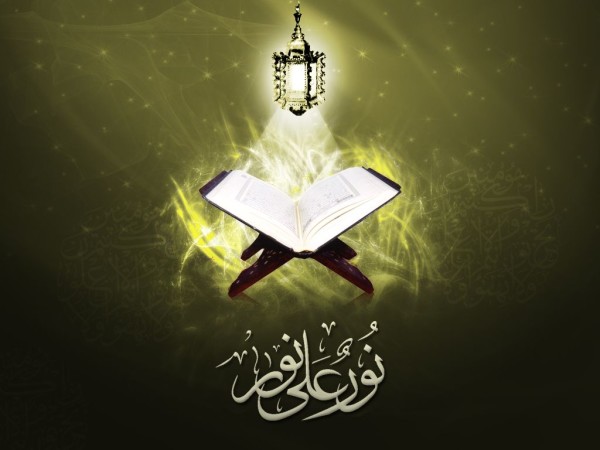 With The Name Of Allah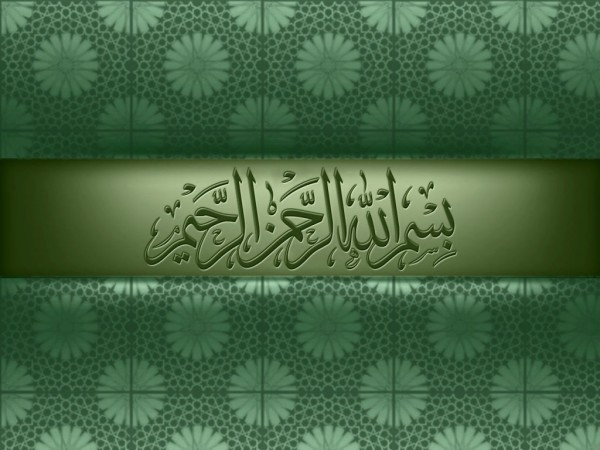 Beautiful HD Wallpaper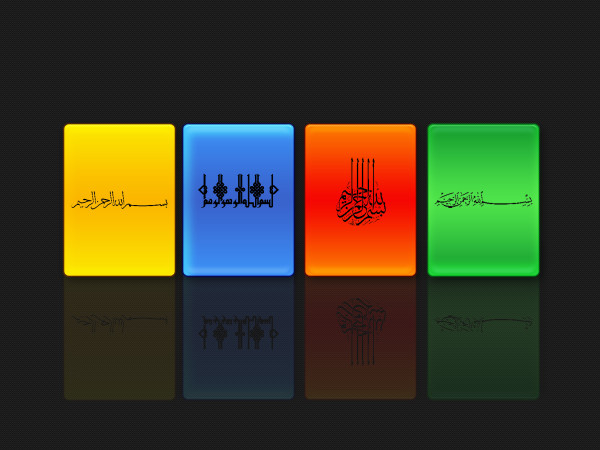 Mosque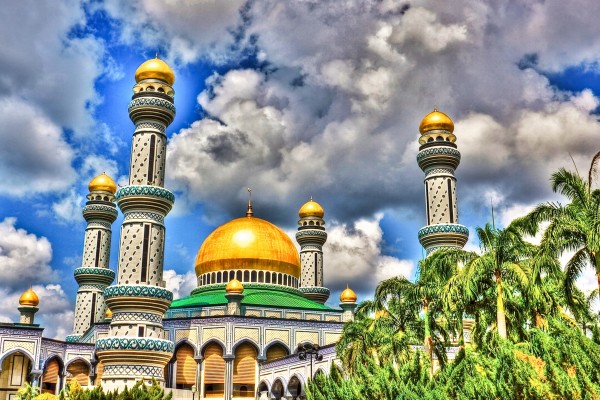 Kalma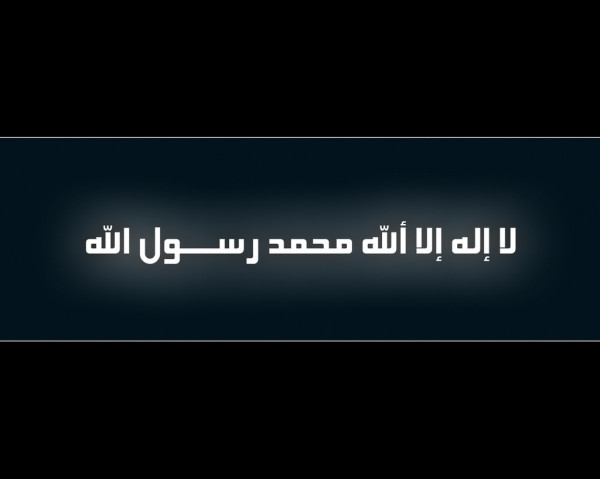 Islamic Wallpaper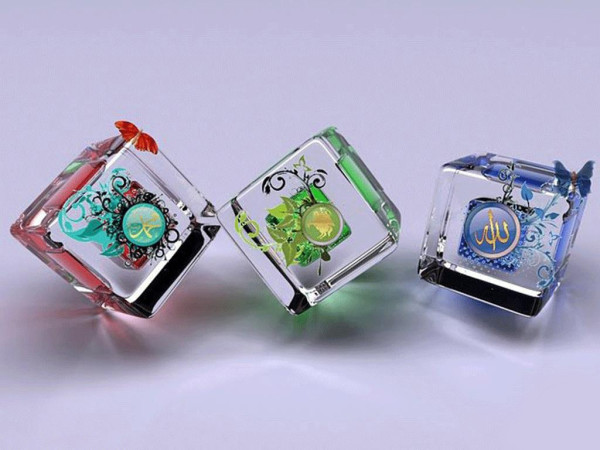 Allah Wallpaper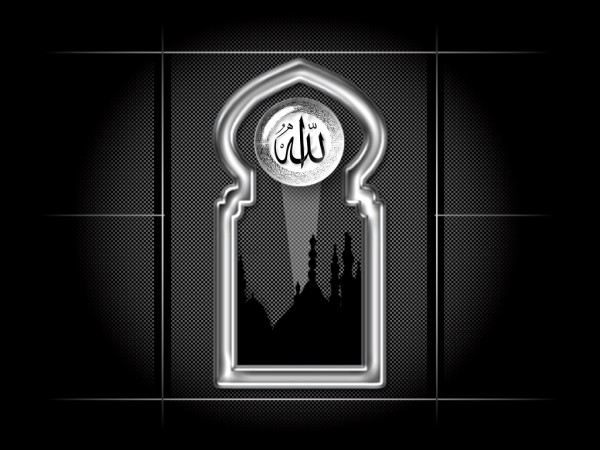 Name Of Allah Wallpaper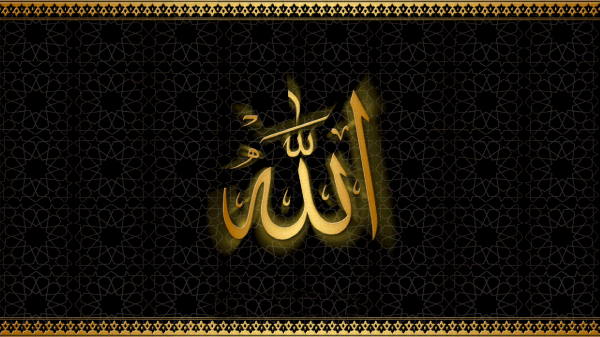 3D Wallpaper

Ramzan Mubarak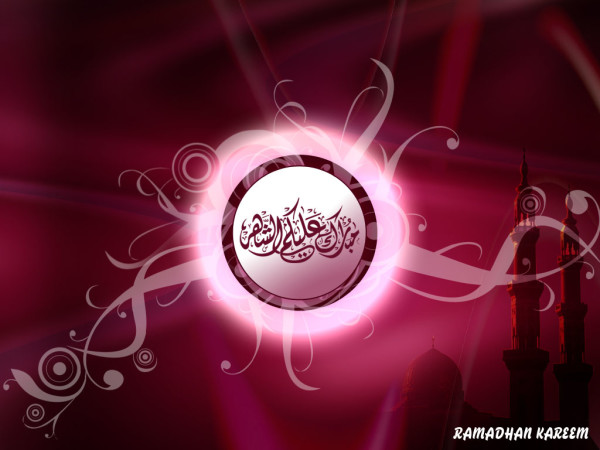 Holy Quran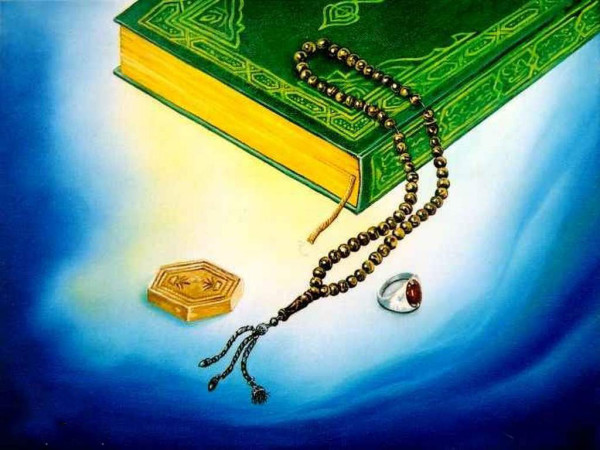 Moon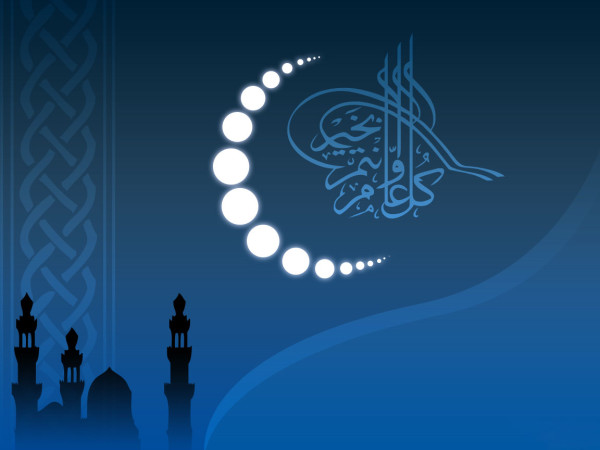 Quran Kareem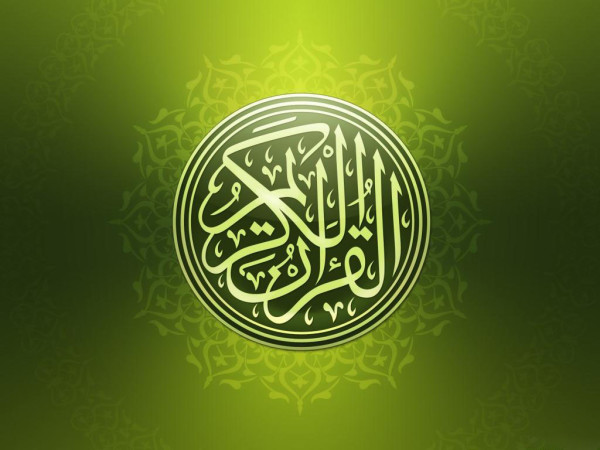 Verses of the Quran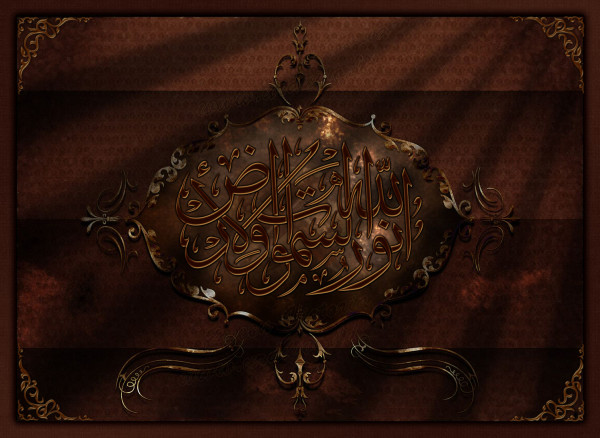 Beautiful Wallpaper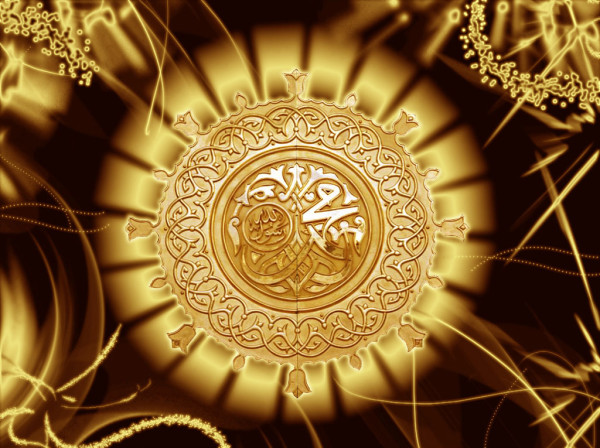 Calligraphy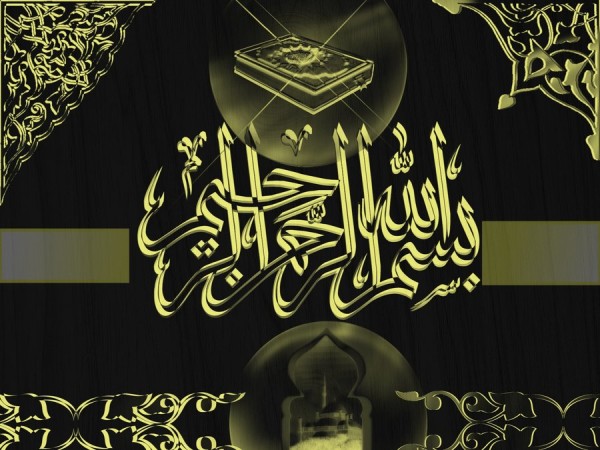 Allah-U-Akbar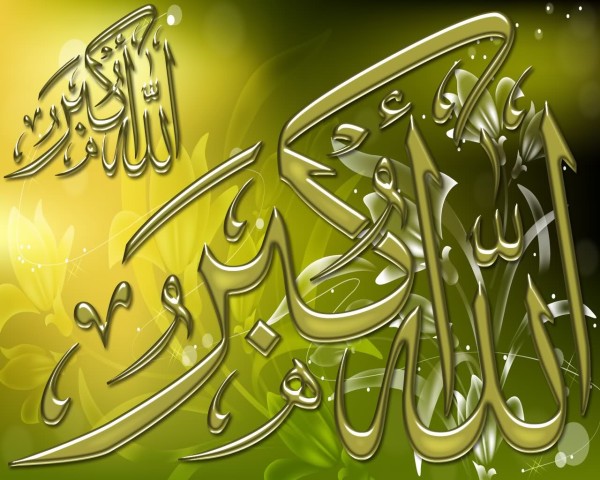 Gate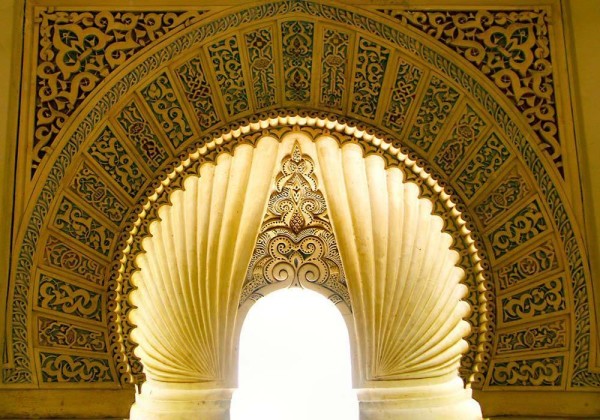 Khana Kaaba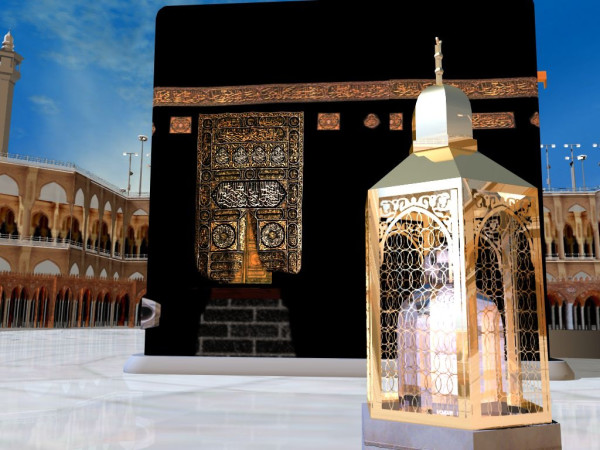 Ramzan Wallpaper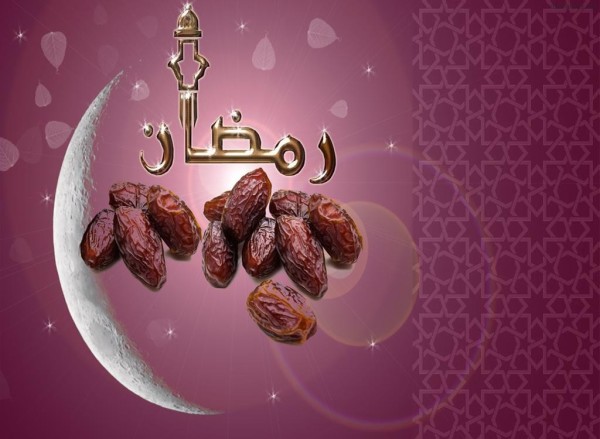 Al-Rehman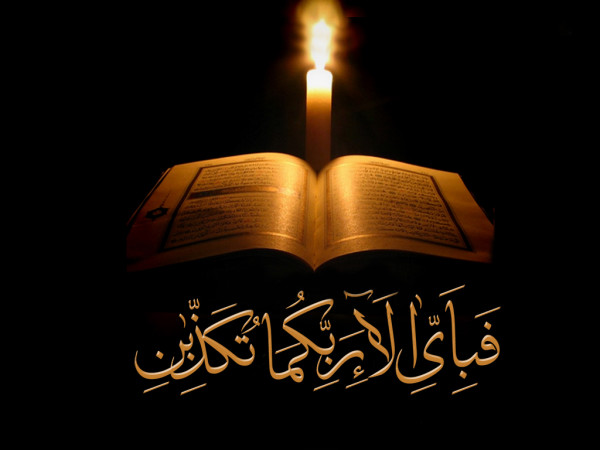 Beautiful Mosque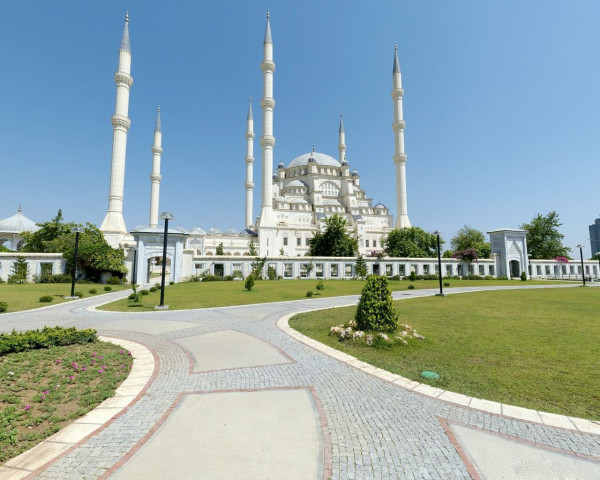 Tasbeeh

Blue Background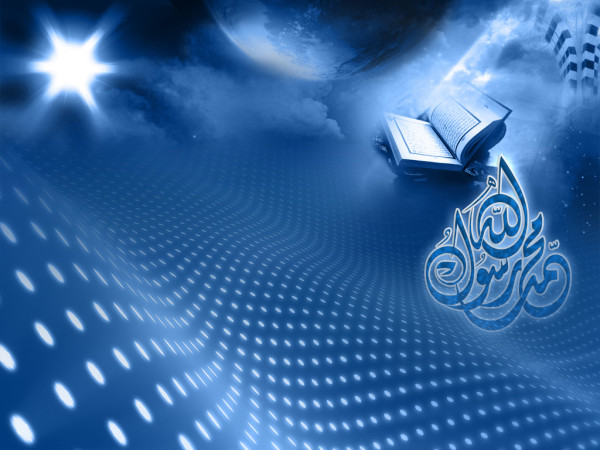 No God Except Allah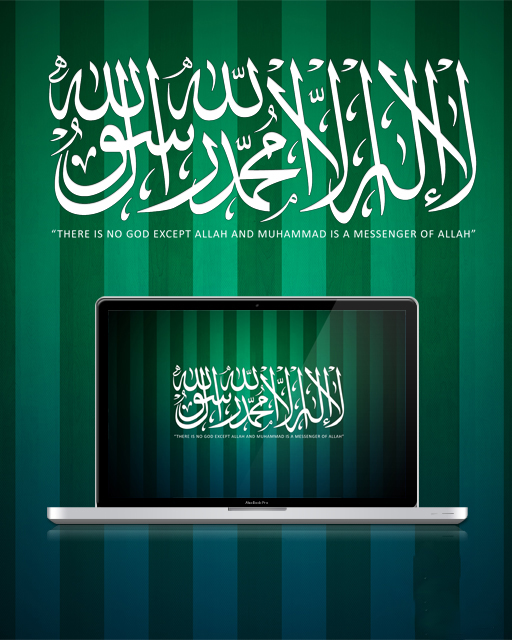 Beautiful Islamic Background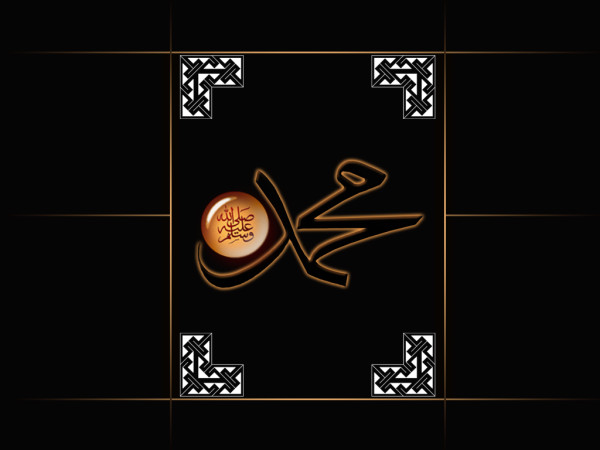 Beautiful Art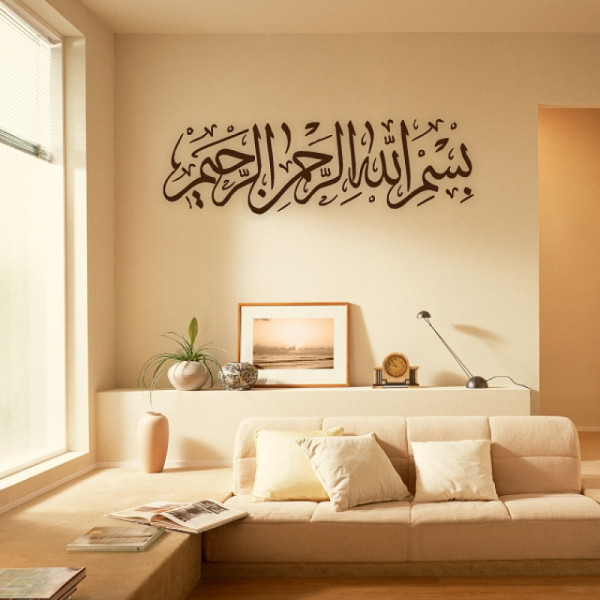 Art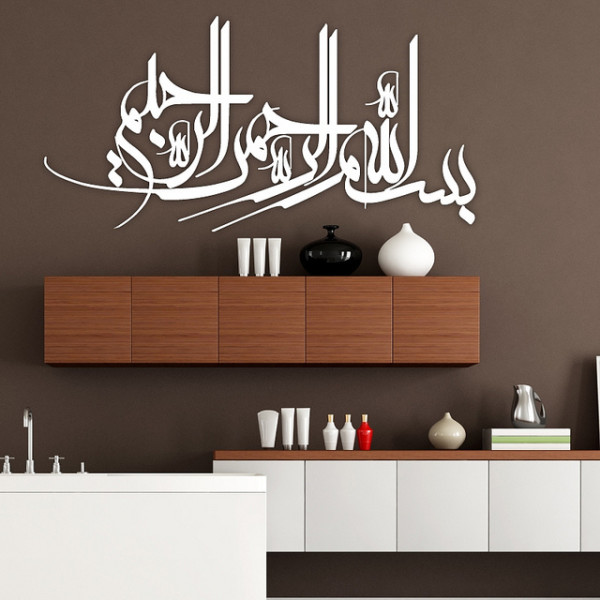 Reciting Holy Quran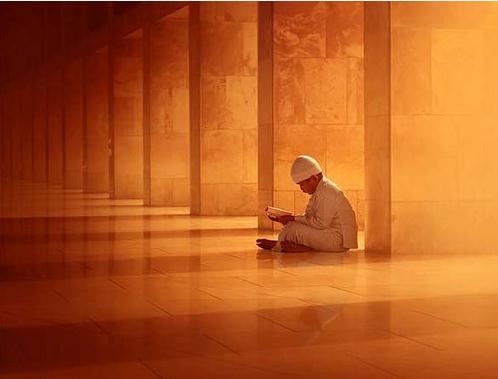 Mosque Wallpaper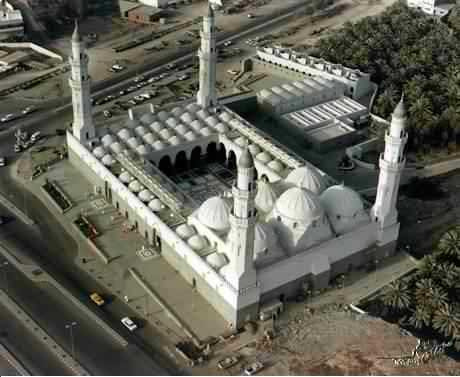 Hajj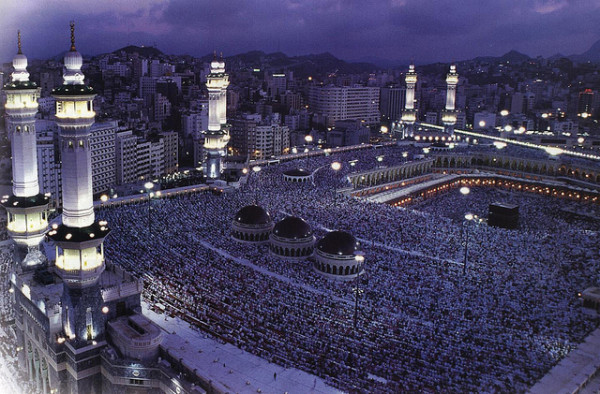 Muslim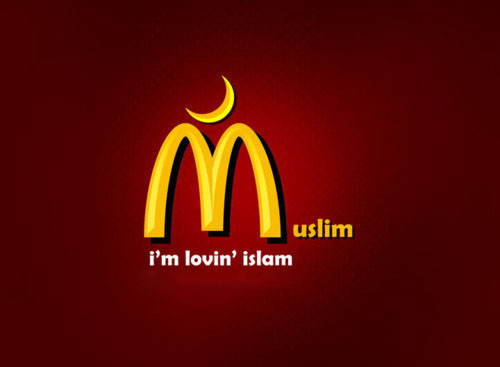 Hope this article collection on Top 40 Islamic Wallpapers is being like and loved by you all. Please do not forget to share this article on social networking sites such as facebook, whatsapp, hike, bbm, wechat, instagram, line, viber, pinterest, stumble upon, twitter etc. You can also provide us with your comments below the article in the comment box. Stay connected with us to get more updates on Quotes and many more.