Lord Krishna is one of the most popular and lovable deities in Hinduism. Lord Krishna is the eighth avatar or lord Vishnu on earth. Krishna is also one of the supreme deity in Hinduism on its own right. Lord Krishna is one of the most popular deity and is widely revered among Indian divinities.
Lord Krishna is the son of Mata Yashoda and Nand. Birthday of Krishna is celebrated every year by Hindus on Janmashtami, mostly in late august or in the starting of September month. Lord Krishna is the god of compassion, love, and kindness in Hinduism. Lord Krishna is known by many names like Govinda, Mukunda, Madhusudhana, Vasudeva. When he was a kid he was also called Makhan chor in affection. Also Check: Ganesh Images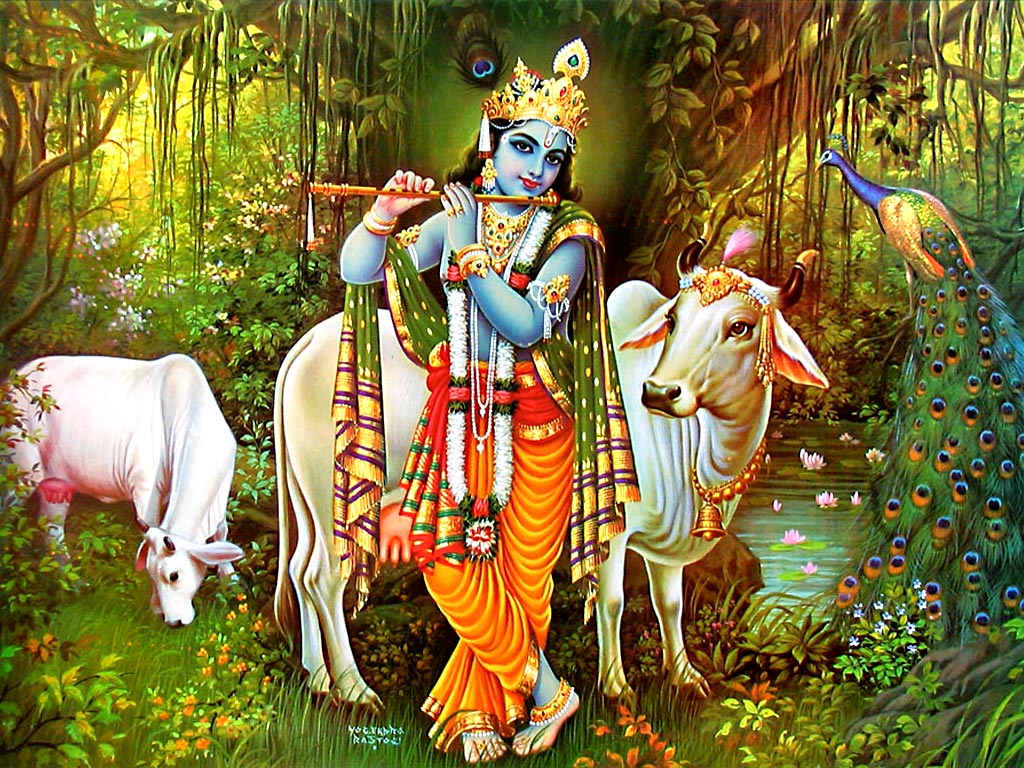 Krishna Images
Lord Krishna was born in Mathura and was raised in Gokul by Mata Yashoda and nand. Lord Krishna killed the tyrant ruler Kansa after several assassination attempts by Kansa. Lord Krishna also played a central role in Mahabharata and assisted Pandav's in defeating Kaurava. Also Check: Hindu God Images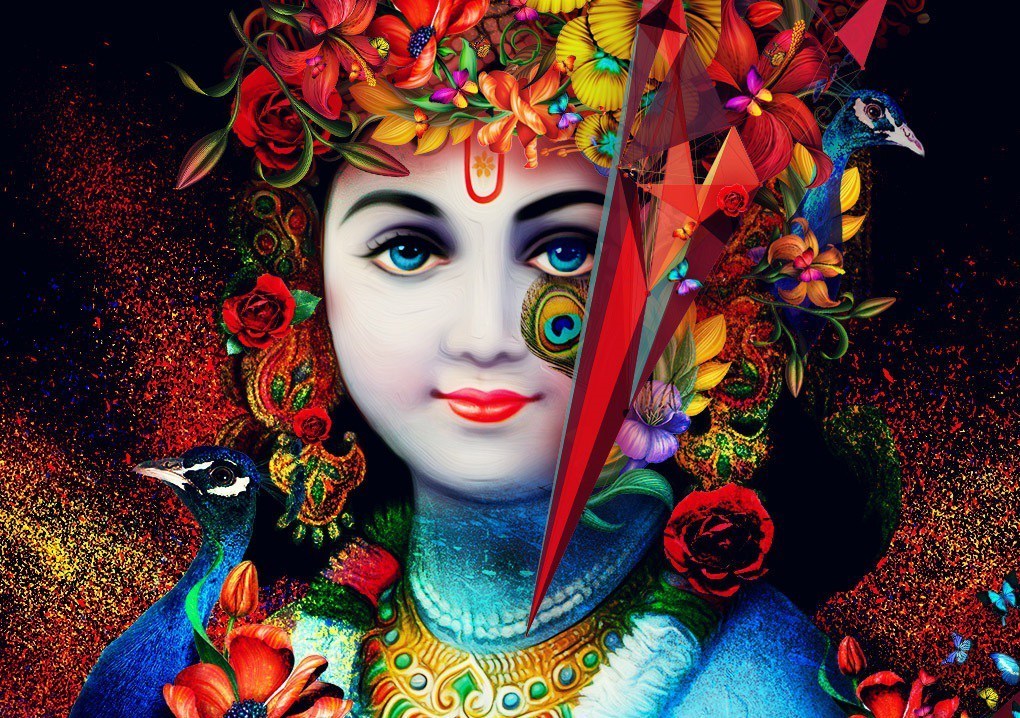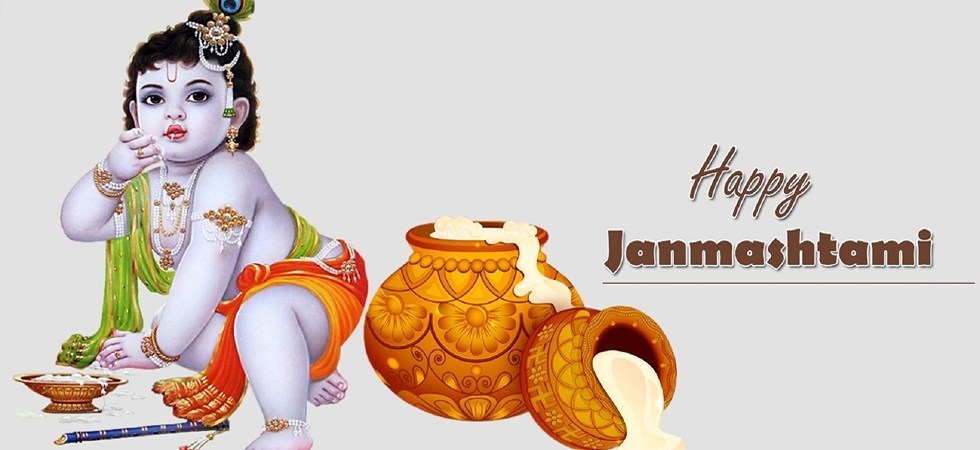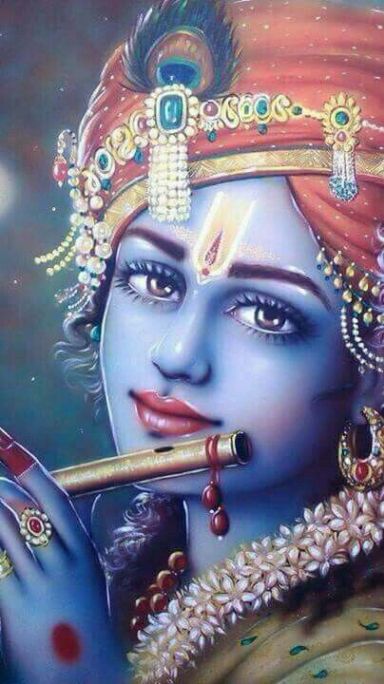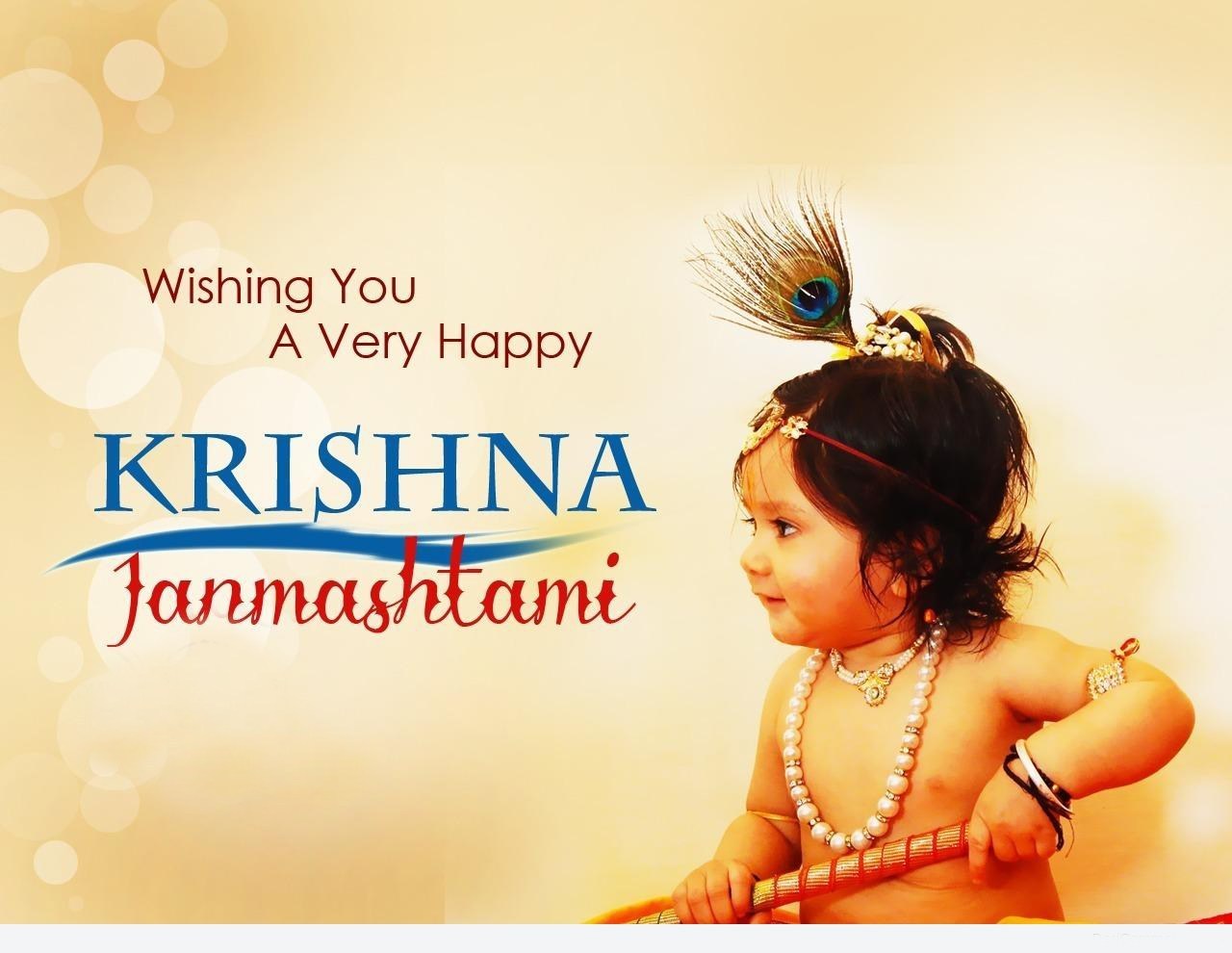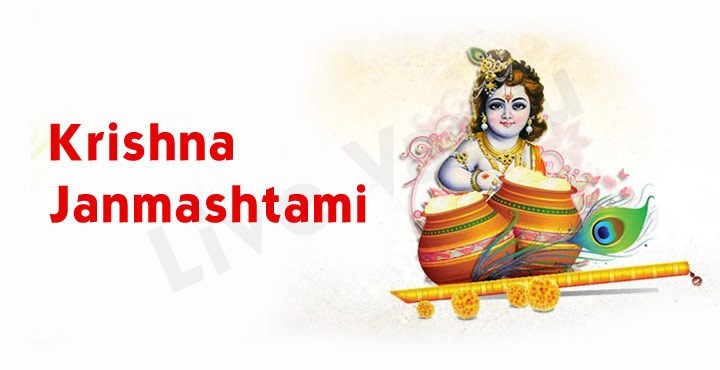 Lord Krishna Images
In Indian Tradition, Lord Krishna is typically depicted with black, dark, or blue skin, like Vishnu. Lord Krishna is also one of the most powerful incarnations of Lord Vishnu. Krishna is the closest to the heart of its devotees and most popular as well.
"There are three gates to the self-destructive hell: lust, anger and greed."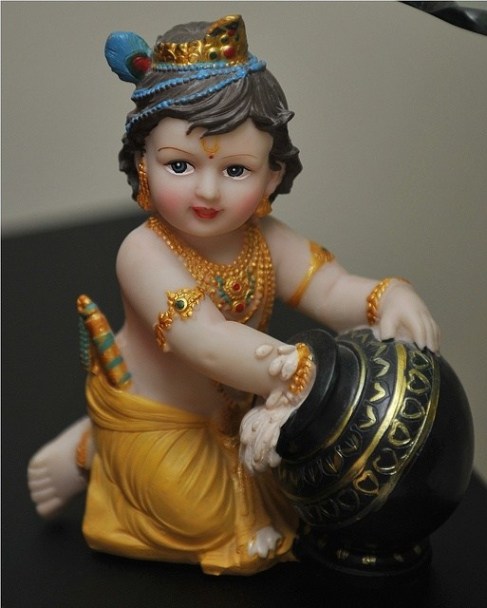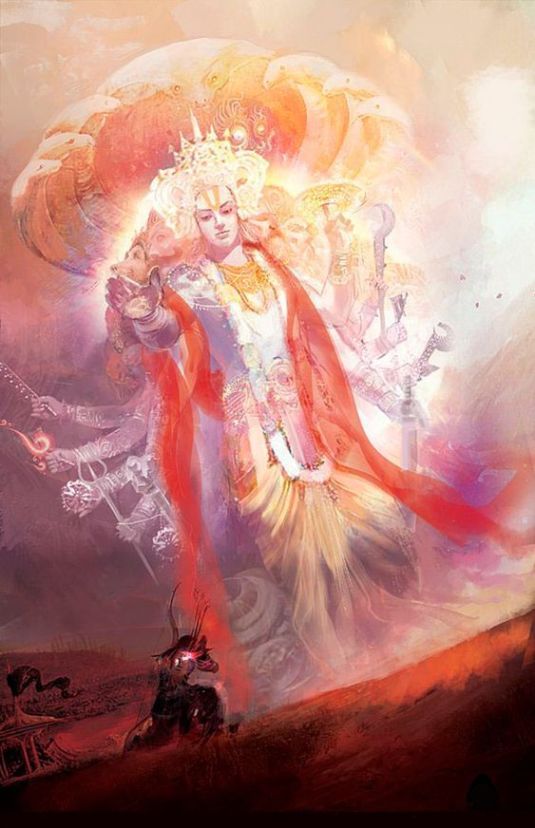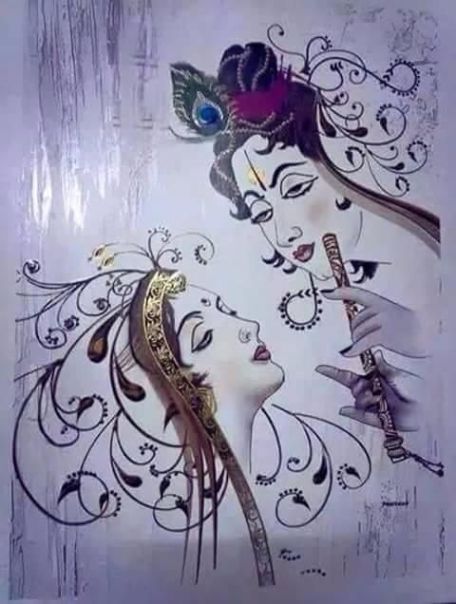 Radha Krishna Images
Lord Krishna is a pan-Hindu god but is particularly revered in some locations such as Vrindavan in Uttar Pradesh, Jagannatha in Odisha, Mayapur in West Bengal, Dwarka and Junagadh in Gujarat, Pandharpur in Maharashtra, Udupi in Karnataka, and Nathdwara in Rajasthan. While there are many common and continuous stories of Krishna across India, Krishna is different in different parts of India, and the world.
"Set your heart upon your work but never its reward."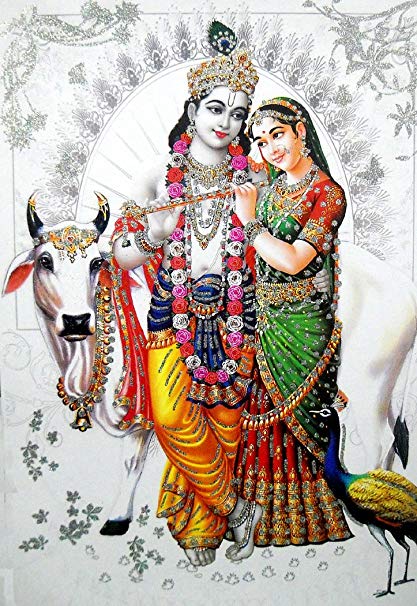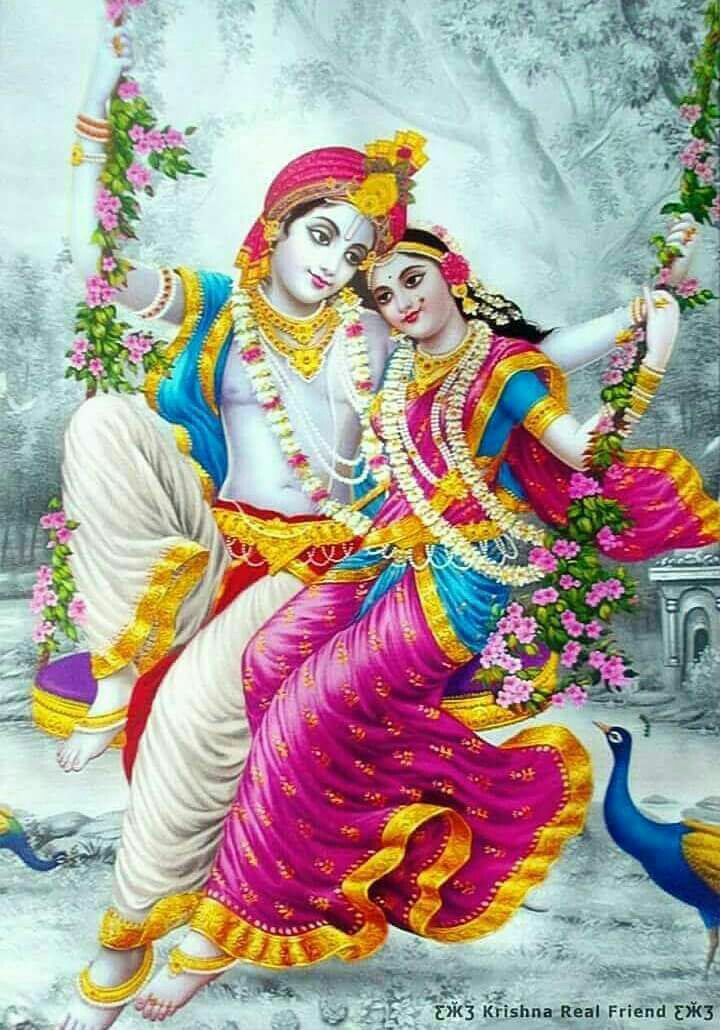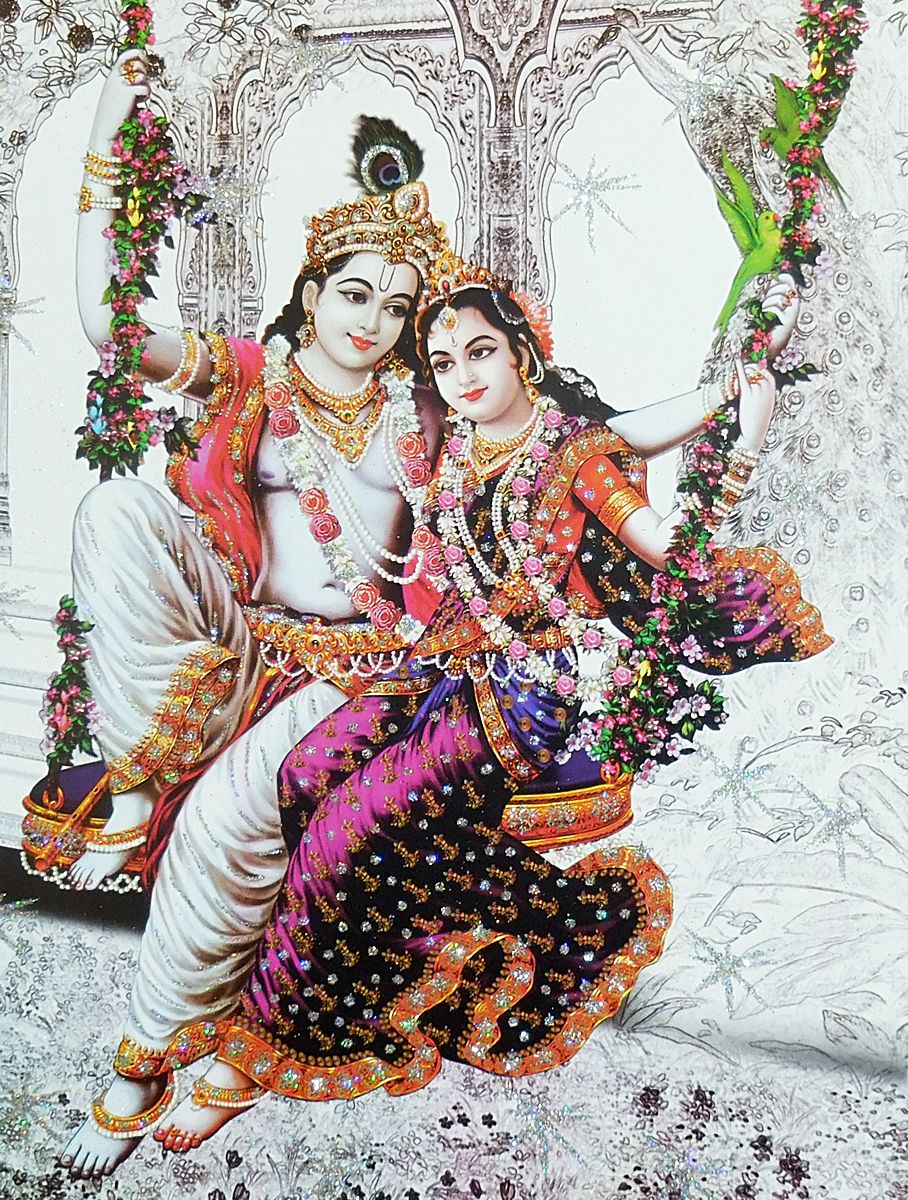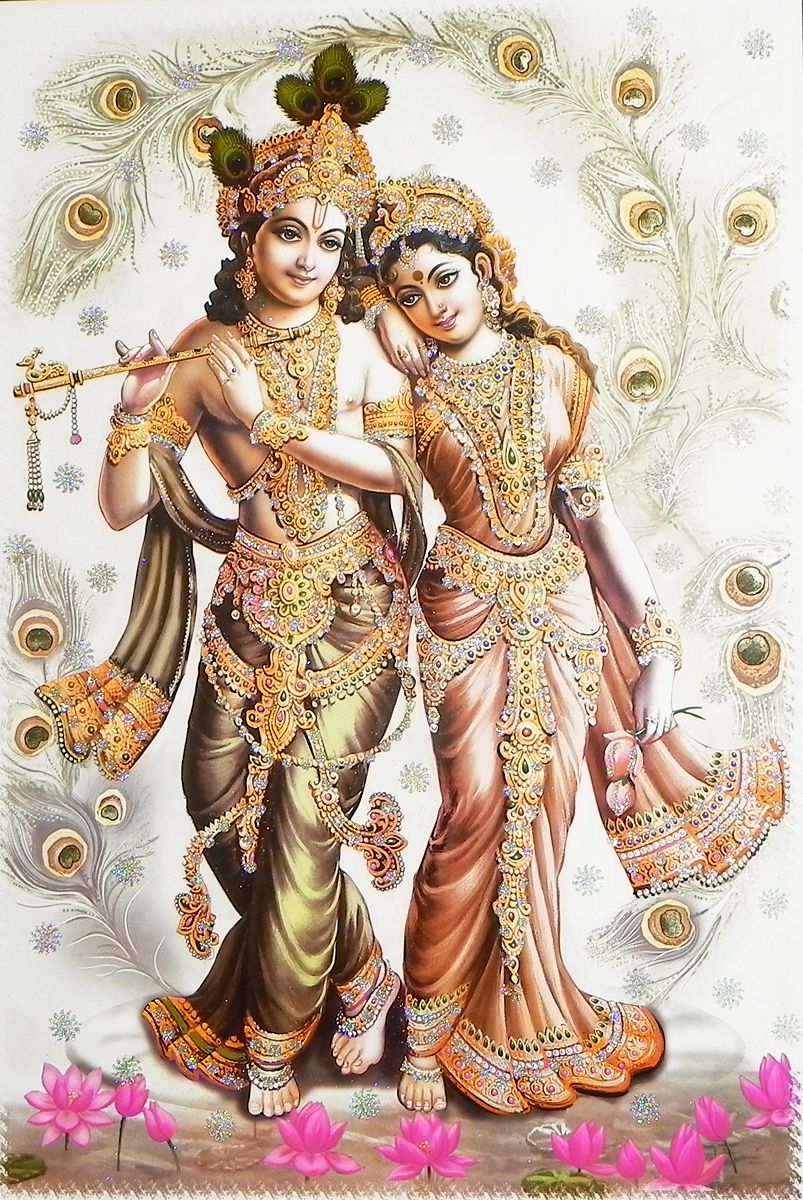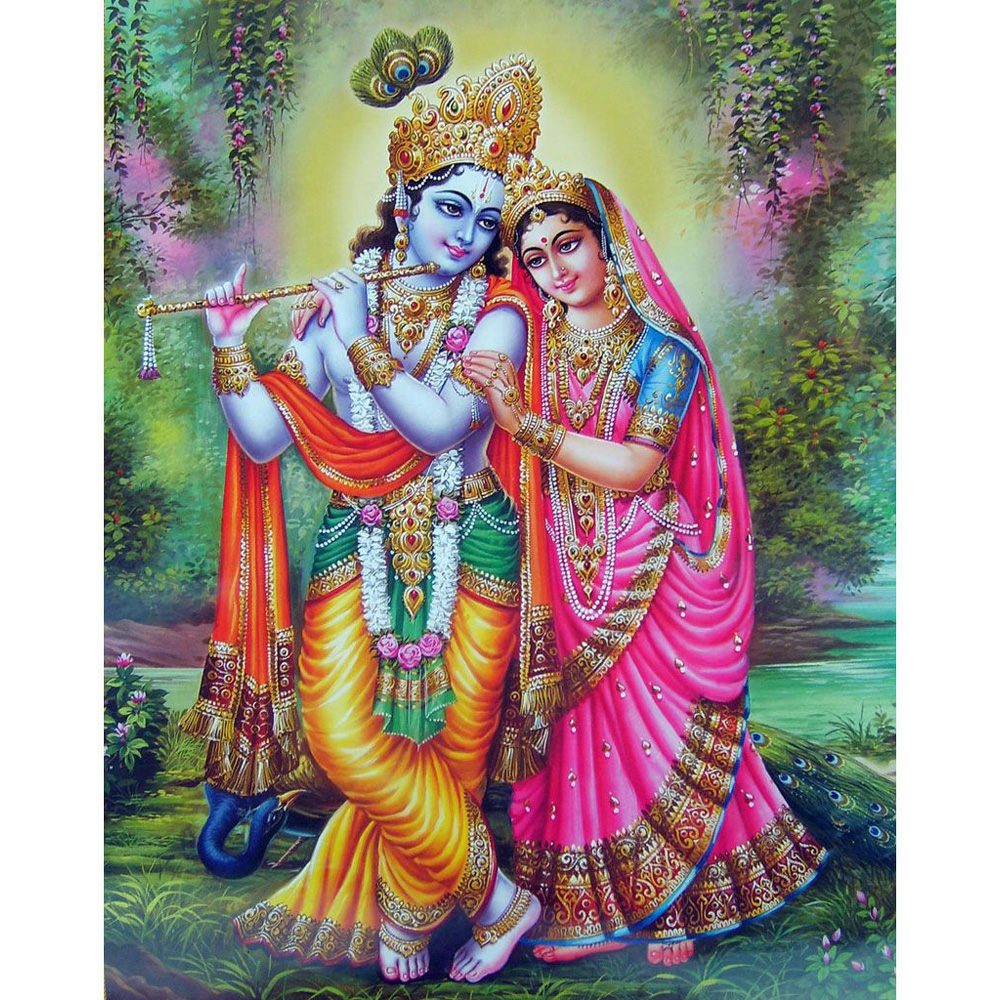 Little Krishna Images
The name "Krishna" originates from the Sanskrit word Kṛṣṇa, which is primarily an adjective meaning "black", "dark", or "dark blue". The waning moon is called Krishna Paksha, relating to the adjective meaning "darkening". The name is also interpreted sometimes as "all-attractive" There are stories full of household quarrels; Krishna multiplies himself to give attention to each of his 16,108 wives.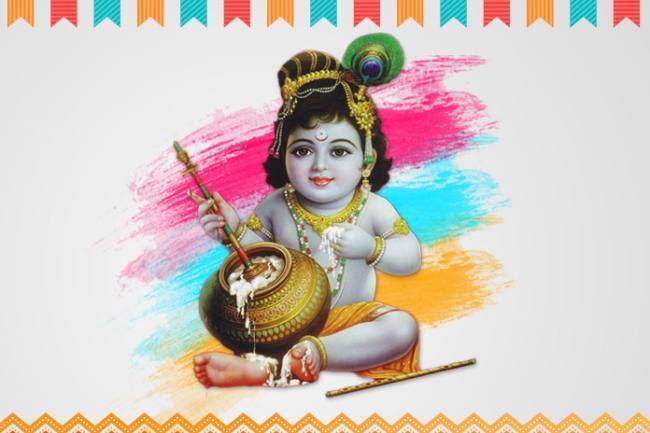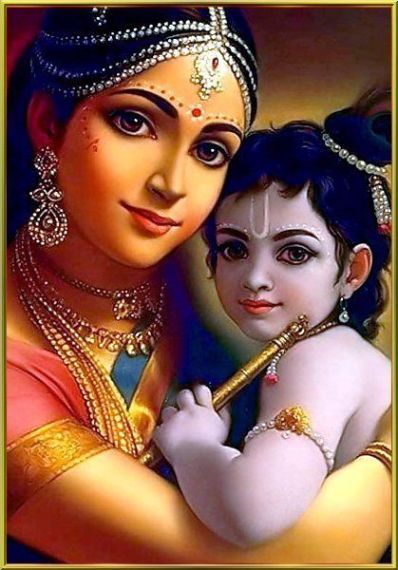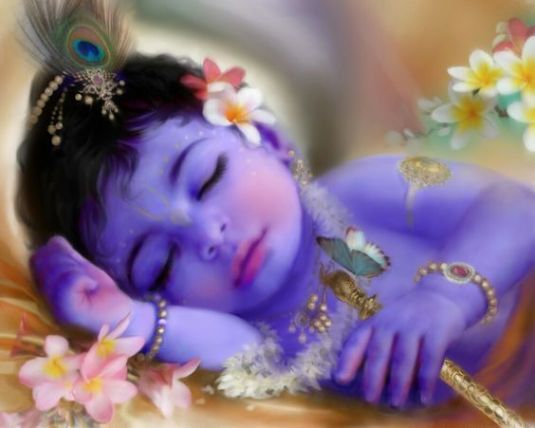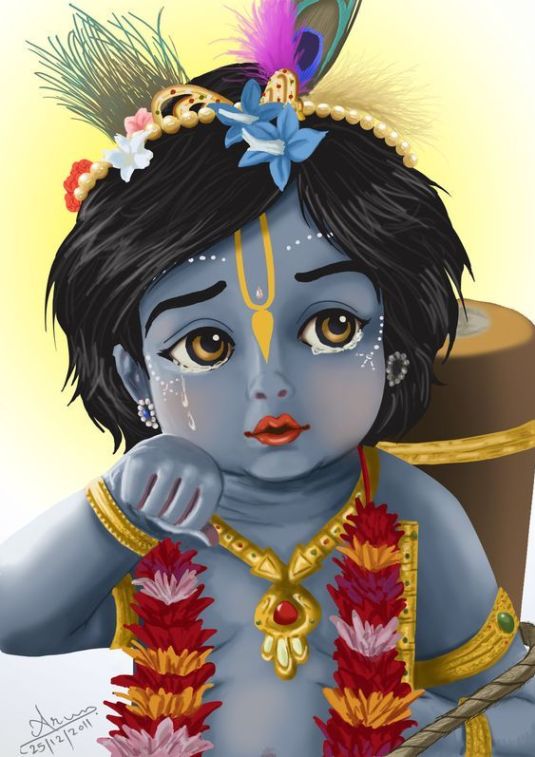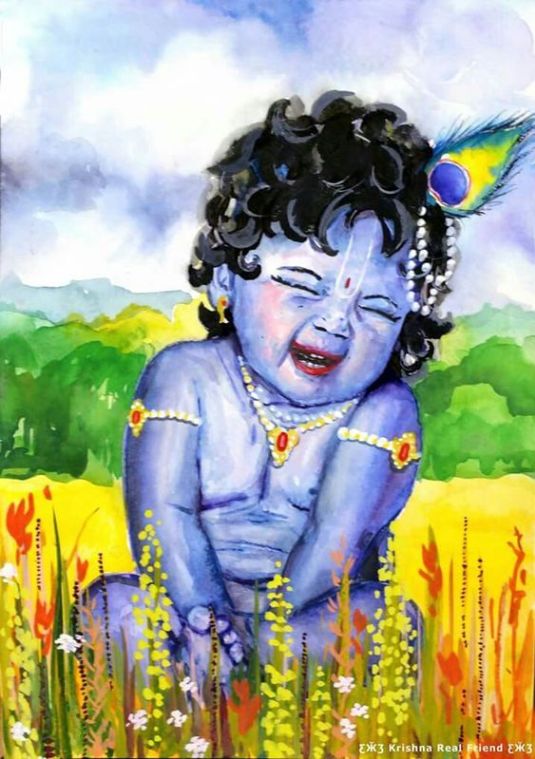 Baby Krishna Images
Krishna is often depicted wearing a peacock-feather wreath or crown, and playing the bansuri (Indian flute).In this form, he is usually shown standing with one leg bent in front of the other in the Tribhanga posture. He is sometimes accompanied by cows or a calf, which symbolize the divine herdsman Govinda. Alternatively, he is shown as an amorous man with the gopis (milkmaids), often making music or playing pranks.
Also Read: Janmashtami Quotes
Krishna is represented in the Indian traditions in many ways, but with some common features. His iconography typically depicts him with black, dark, or blue skin, like Vishnu.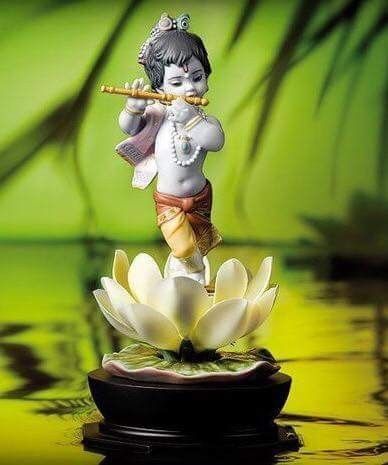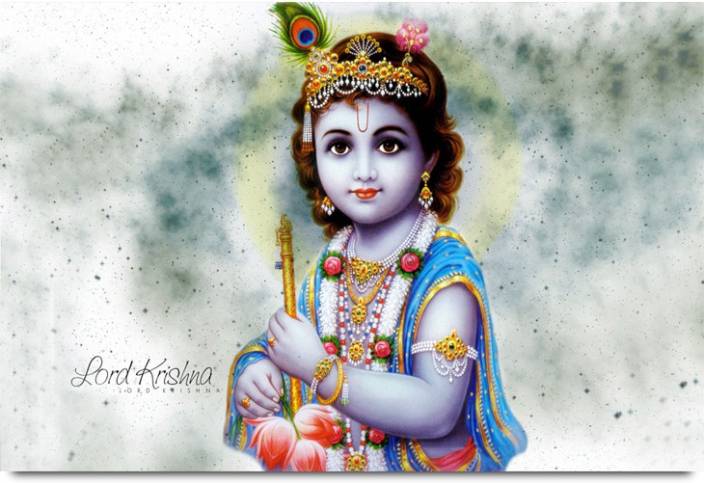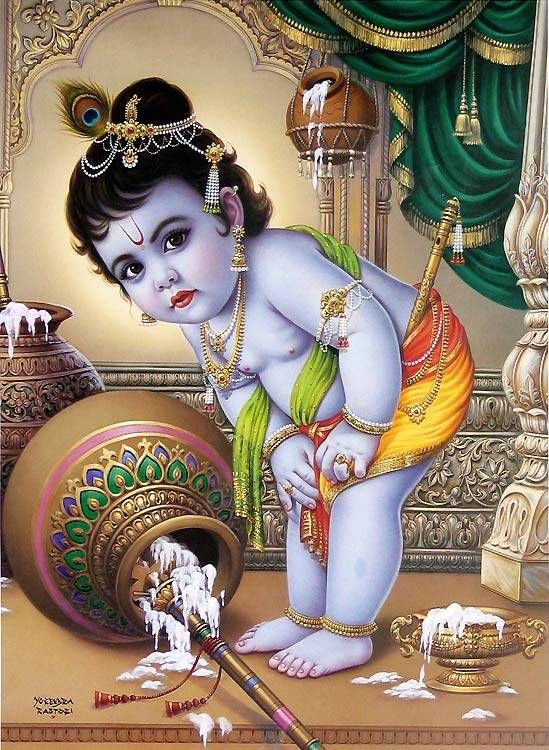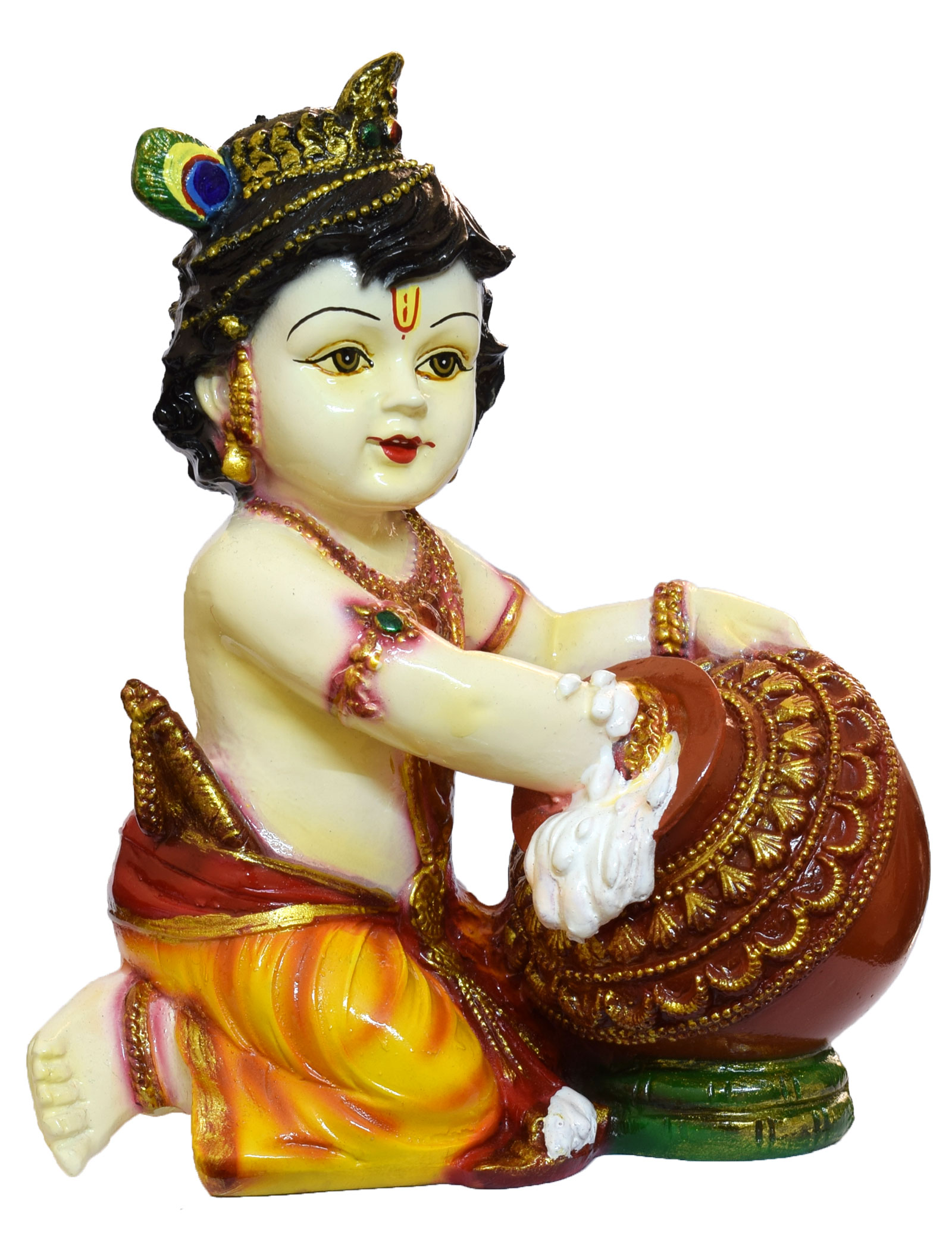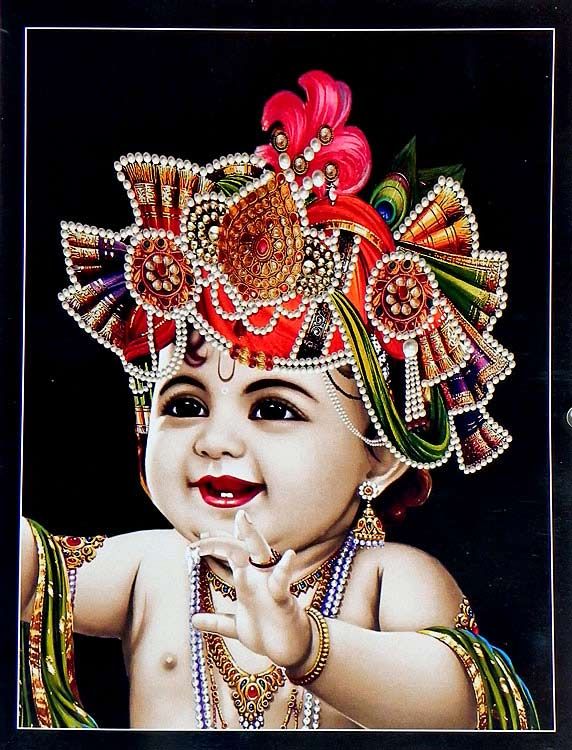 So here we are sharing latest collection of images of the most loved deity in Hinduism. So if you are looking for Bhagwan Krishna Images HD, Krishna Kanhiya wallpaper photo, Cute Krishna image and wallpapers free download. Bhagwan Shree Krishna's Photos you can download here.