Mark Twain was American author and humorist. His full name was Samuel Langhorne Clemen, but he is better known by his pen name Mark Twain. He wrote so many novels like  The Adventures of Tom Sawyer in 1876 and he wrote its sequel as well, Adventures of Huckleberry Finn in 1885, the latter often called "The Great American Novel". Mark Twain  was never at a loss for words. He was a man with extra talent that we can see in his work and take some inspiration to follow his footsteps. Here in this article you will find some of his most famous quotes. These quotes have such inspiration that if start following it you will surely do good to yourself. We hope these quotes collection by us will be enjoyed by you and appreciated too. We are always happy to provide you with latest stuff and what so ever is your need, just let us know by dropping your feedback in the commenting section.
Motivational Mark Twain Quotes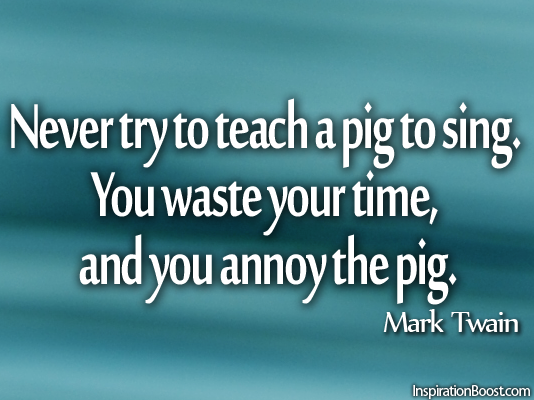 Never try to teach a pig to sing. you waste your time, and you annoy the pig.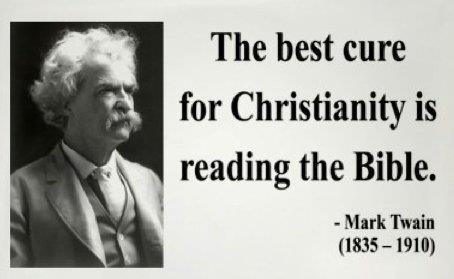 The best cure for Christianity is reading the bible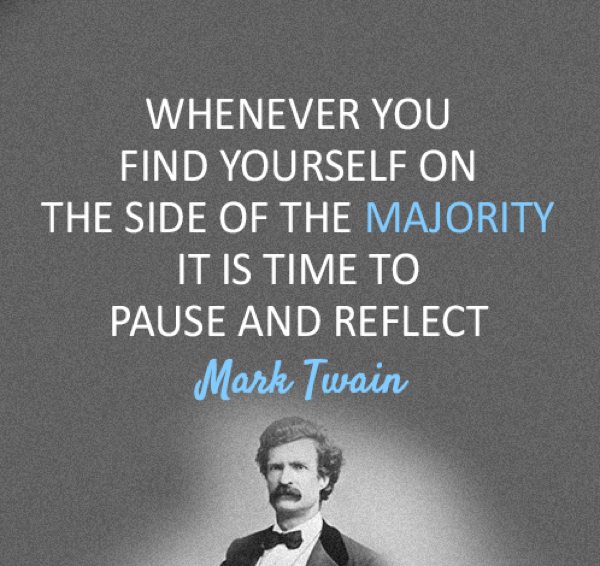 WHENEVER YOU FIND YOURSELF ON THE SIDE OF THE MAJORITY IT IS TIME TO PAUSE AND REFLECT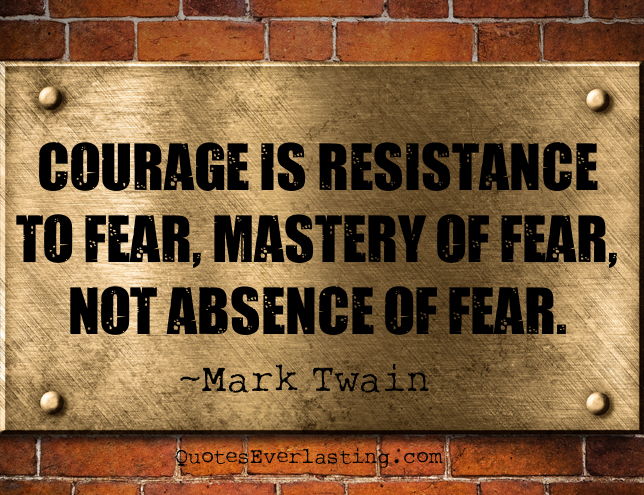 COURAGE IS RESISTANCE TO FEAR, MASTERY OF FEAR, NOT ABSENCE OF FEAR.
I've had a lot of worries in my life, most of which never happened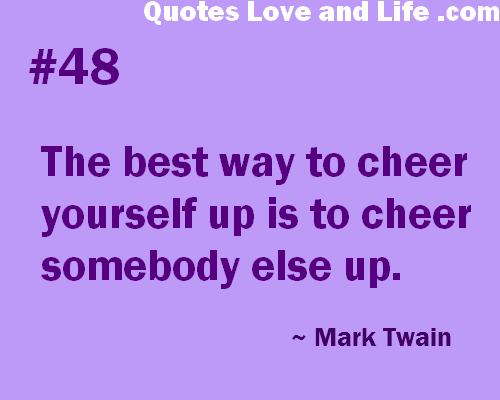 The best way to cheer yourself up is to cheer somebody else up.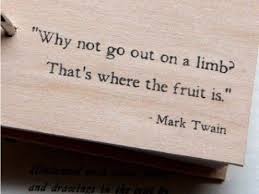 Why not go out on a limb? the trust where the fruit is.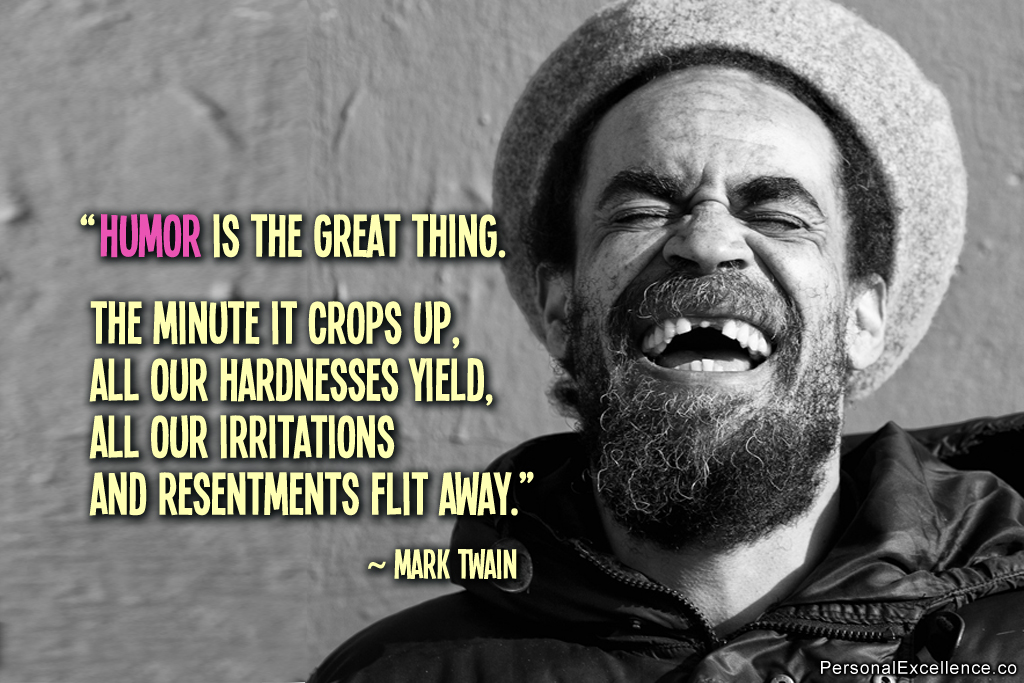 HUMOR IS THE GREAT THING. THE MINUTE IT CROPS UP. ALL YOUR HARDNESS YIELD, ALL OUR IRRITATIONS AND RESENTMENTS FLIT AWAY.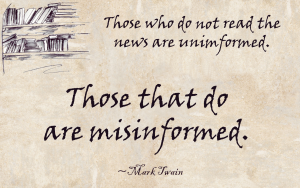 Those who do not read the news are unim formed. those that do are misin formed.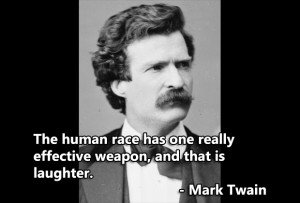 The human race has no really effective weapon, and that is laughter.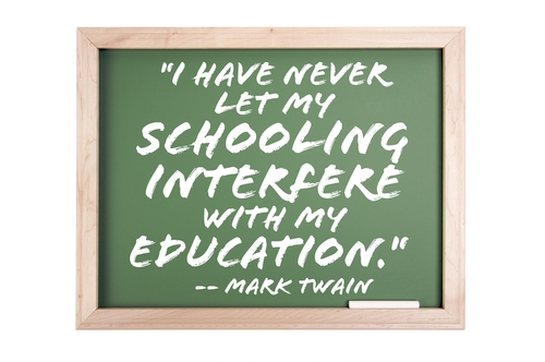 I HAVE NEVER LET MY SCHOOLING INTERFERE WITH MY EDUCATION.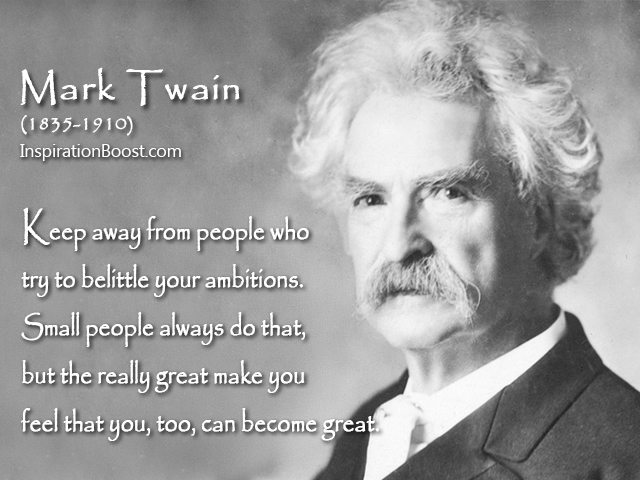 Keep away from people who try to belittle your ambitions. small people always do that, but the the really great make you fell that you, too, can become great.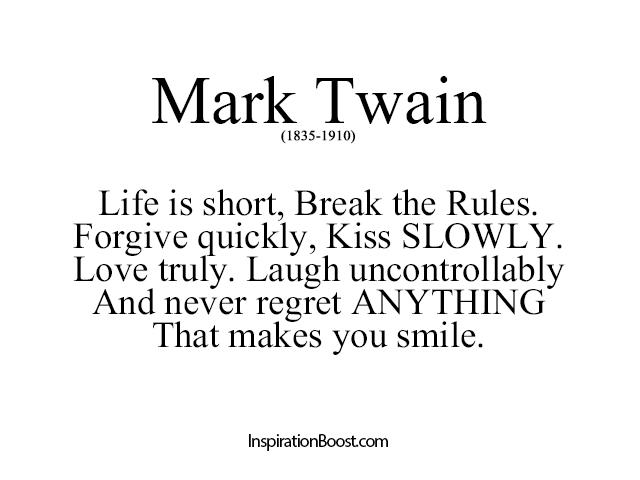 Life is short break the rules. forgive quickly, kiss slowly. love truly. laugh uncontrollably and never regret anything that makes you smile.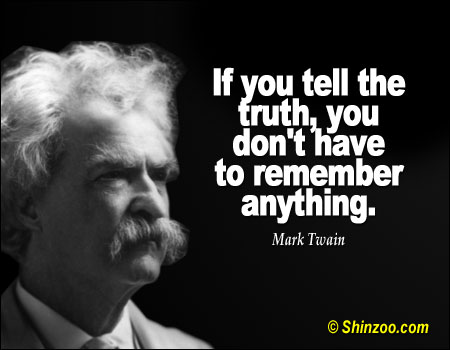 If you tell the truth, you don't have to remember anything.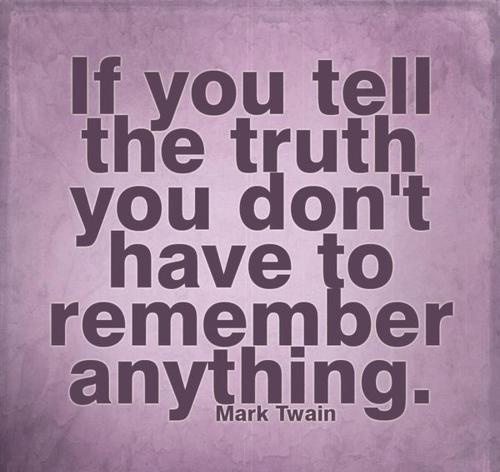 If you tell the truth you don't have to remember anything. 
You can't depend on your eyes when your imagination is out of focus.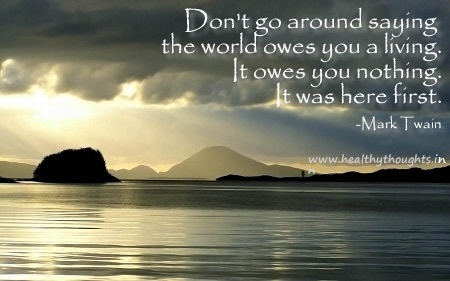 Don't go around saying the world owes you a living, it owes you nothing. it was here first.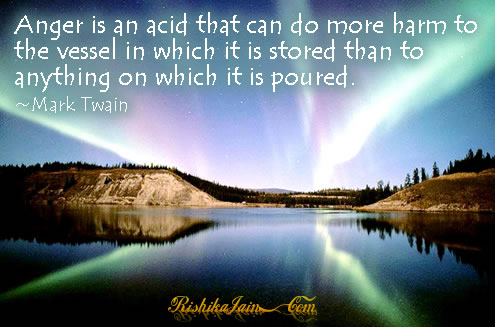 Anger is an acid that can do more harm to the vessel  in which it is stored than to anything on which it is poured.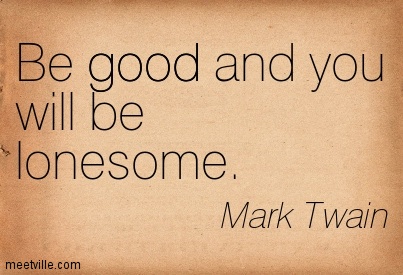 Be good and you will be lonesome.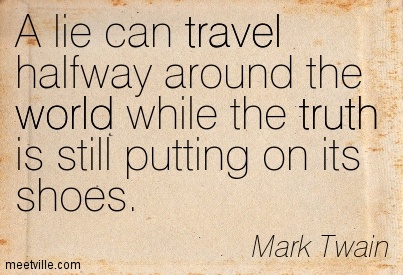 That is just the way with some people. they get down on a thing when they don' t know nothing about it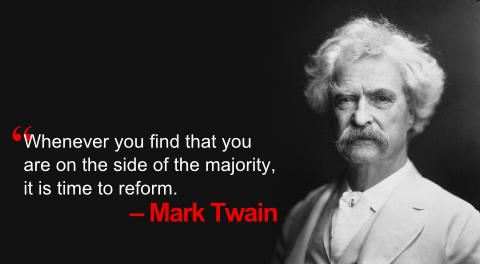 Whenever you find that you are on the side of the majority it is time to reform.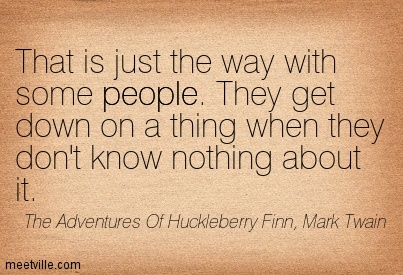 That is just the way with some people. they get down on a thing when they don' t know nothing about it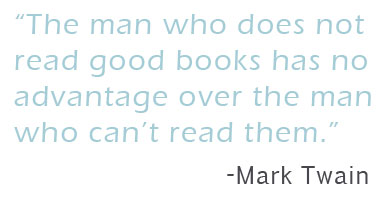 The man who does not read good book has no advantage over the man who can't read them.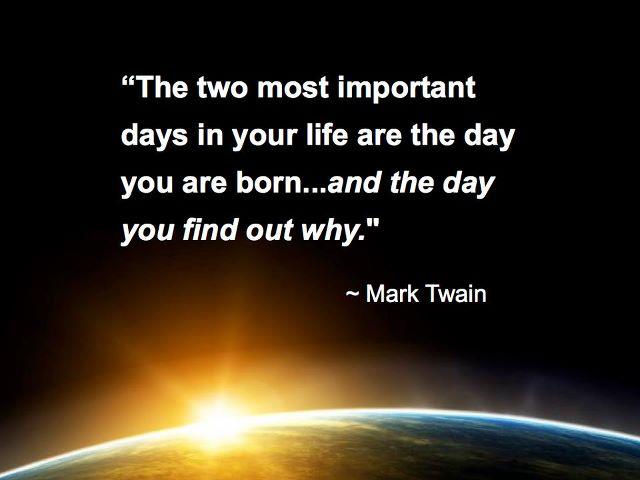 The Two most important days in your life are the day you are born… and the day you find out why.
Thank You for visiting our site. We hope this article on 20+ Motivational Mark Twain Quotes is being like and appreciated by you all. Please do not forget to share this article on social networking sites such as facebook, whatsapp, hike, bbm, wechat, instagram, line, viber, pinterest stumble upon, twitter etc. You can also provide us with your feedback below the article in the commenting section. Keep in touch with us to get more updates on different quotes and many more.