Celebrates the birth of the first Sikh Guru with best Guru Nanak Dev Ji Jayanti Wishes & Images. Guru Nanak Dev Ji Gurpurab is one of the most religious festivals in the Sikhism Community. Guru Nanak is one of the 10 celebrated Sikh gurus who helped in shaping Sikhism. He was also the founder of Sikhism.
Guru Nanak was born in Rai-Bhoi-di Talwandi in the present Shekhupura District of Pakistan, now Nankana Sahib. Guru Nanak Dev Ji Jayanti is a Gazetted holiday in India and people usually search best Quotes on this day. On the day of Guru Nanak Jayanti devotees all around the world offer prayers.
So, On this auspicious occasion, we have collected a top collection of wishes, images, and greetings that you can share with your friends and family.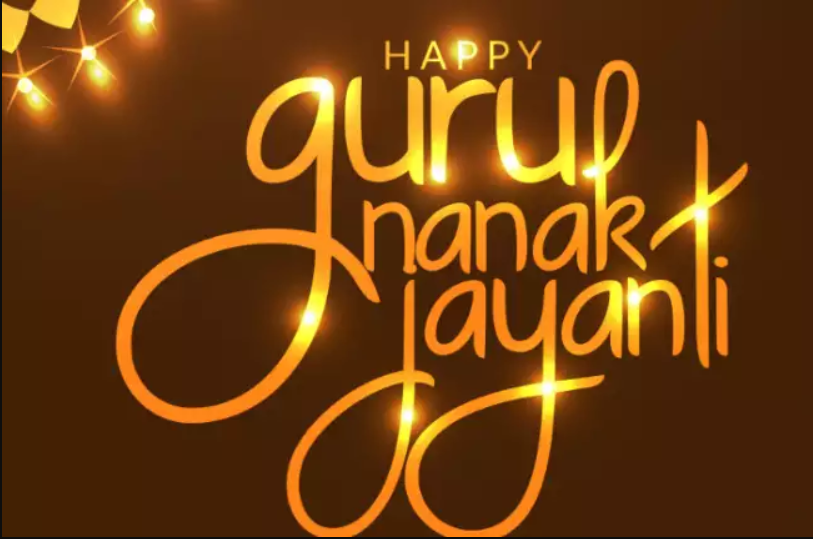 Happy Guru Nanak Jayanti 2020 Wishes
Raj karega khalsa, aakee rehae naa koe,
Waheguru Ji Ka Khalsa Waheguru Ji Ki Fateh!
Happy Gurpurab.
Through shallow intellect, the mind becomes shallow, and one eats the fly, along with the sweets.
-Guru Nanak
May Guru Nanak Dev Ji inspire you to achieve all your goals,
Bless you, with peace and bestow you with eternal joy and happiness.
Happy Gurpurab!
Nanak Naam Jahaaz Hai
Jo Chadhe So Uttre Paar!
Happy Guru Nanak Jayanti!
Sabhna jiya ka ek daataa
so mai visar na jaaee
May Guru Nanak Birthday
Enlighten your heart & mind
with knowledge & sanctity
Happy Guru Nanak Jayanti!
Let us all celebrate the birth anniversary of Guru Nanak Ji.
Happy Guru Nanak Jayanti
Kissi Ne Pucha Tera Gharbaar Kitna Hai
Kissi Ne Pucha Tera Karobaar Kitna Hai
Kssi Ne Pucha Tera Parivaar Kitna Hai
Koi Virla Hi Puch Da Hai,
Tera Guru Naal Pyaar Kitna Hai..
Happy Guru Purub.
May the teaching of the Guru reflect goodness
And compassion in you.
And bring into your life,
The glow of happiness & prosperity!
Warm wishes to you on the Gurupurab
With the appearance of Guru Nanak Dev ji,
The mist of ignorance disappeared and
There was the light of righteousness,
Just as darkness is dispelled instantly,
When the sun rises and stars disappear.
Warm wishes on gurupurab!
The true guru
Has appeared to dispel
The darkness of ignorance and evil
May the flame of his love shine
Eternally in your heart
Waheguru, waheguru, waheguru!
Happy gurpurab!
Nanak nich kahe vichaar,
Waria na jaava ek waar,
Jo tud bhave sai bhali kaar,
Tu sada salamat nirankaar
Gurpurb dee lakh lakh wadai !!
Man mein sincho har har naam
Andar kirtan, hor guun gaam
Aisi preet karo man mere
Aath pehar prab jano nehre
Kaho guru ja ka nirmal bhaag
Har charnee ta ka man laag.
Happy Guru Nanak Jayanti 2020 Images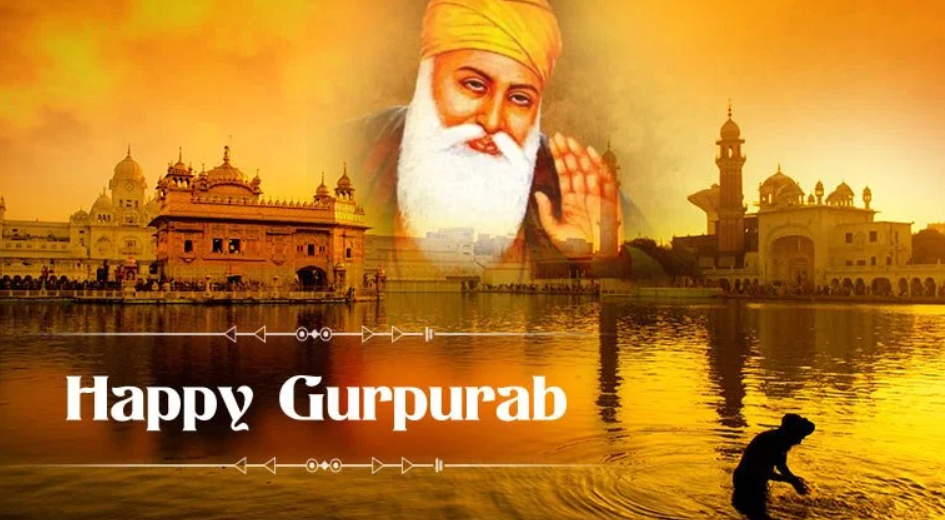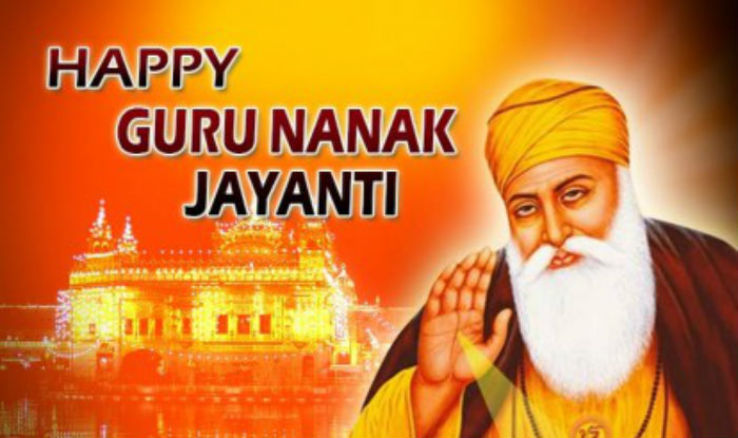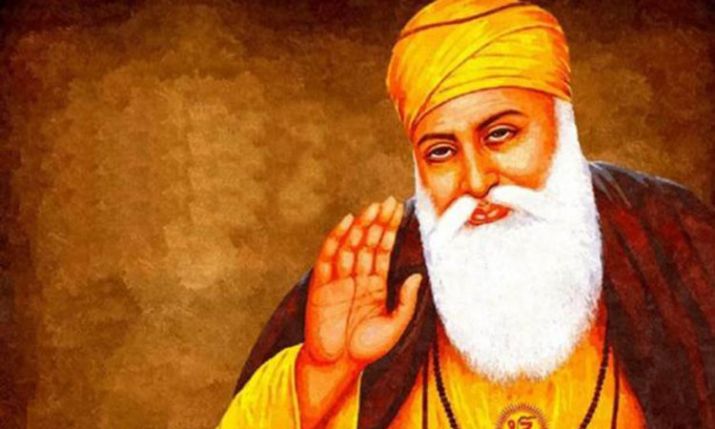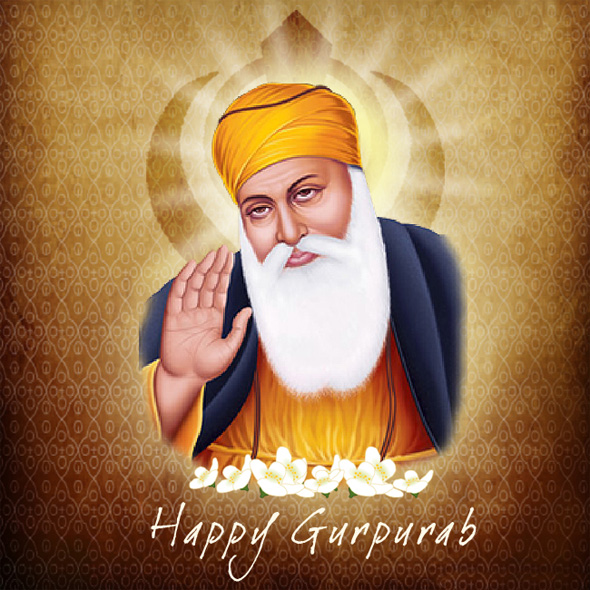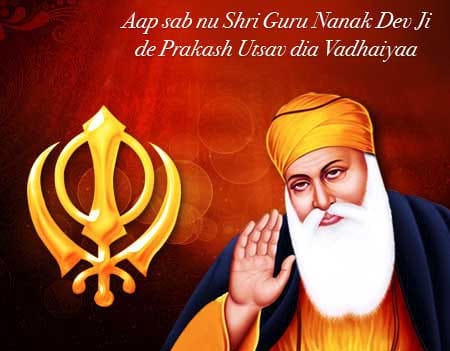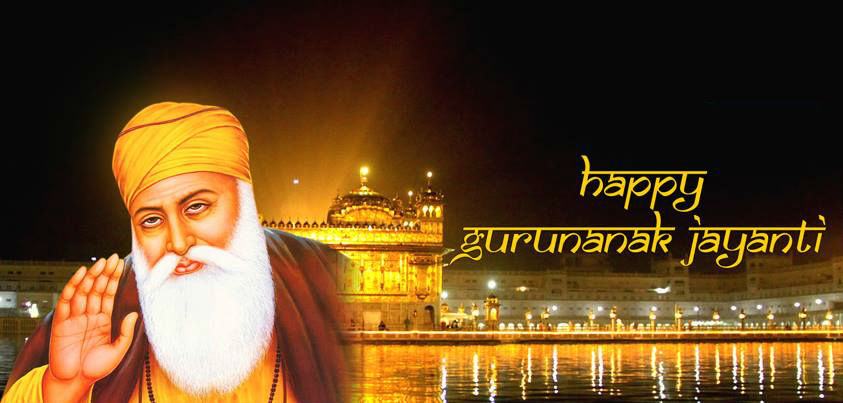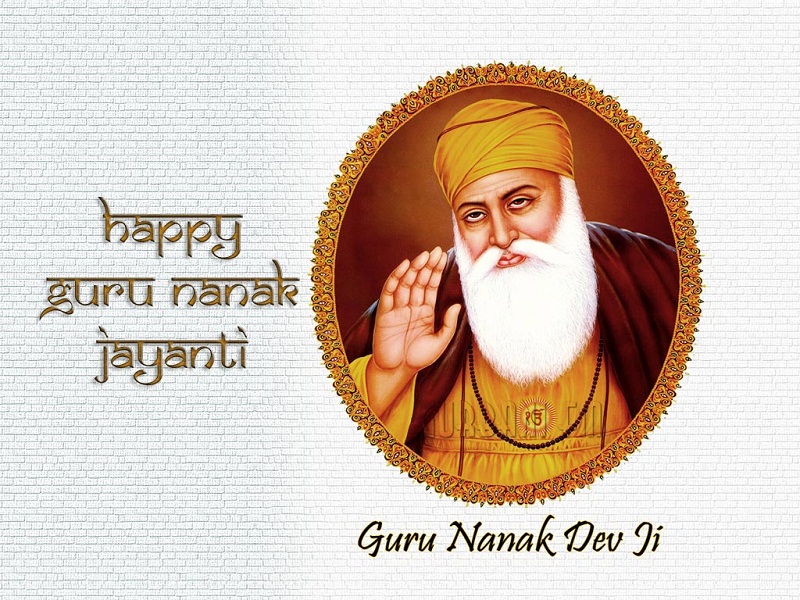 Happy Guru Nanak Jayanti Quotes
He who has no faith in himself can never have faith in God.
There is but one God. True is His Name, creative His personality and immortal His form. He is without fear sans enmity, unborn and self-illumined. By the Guru's grace, he is obtained.
What should the yogi have to fear? Trees, plants, and all that is inside and outside are He Himself.
Let no man in the world live in delusion. Without a Guru, none can cross over to the other shore.  
Sing the songs of joy to the Lord, serve the Name of the Lord, and become the servant of His servants.
Through shallow intellect, the mind becomes shallow, and one eats the fly, along with the sweets.
He who shows the real home in this body is the Guru. He makes the five sounded word reverberate in man.
Thank You for visiting this article. We hope this article on Happy Veterans Day 2020 Images, Quotes & Messages is being liked and loved by you all. Please do not forget to share this article on social networking sites such as facebook, WhatsApp, hike, BBM, wechat, instagram, line, viber, pinterest, stumble upon, twitter, etc. You can also provide us with your comments below the article in the comment box. Keep in touch with us to get more updates on Quotes and many more.