Children's Day is celebrated on 14th November across India, the birth anniversary of former Prime Minister Jawahar Lal Nehru. Children's day is celebrated to increase awareness of the rights, care, and education of children. The children's day celebration started in 1956. Jawahar Lal Nehru was popular among children and also called Chacha Nehru. People usually look for Happy Children Day wishes & images on 14th November. He was an advocate of children to have a fulfilled education. Many motivational and educational programs are held across India, by and for children.
So today, we will be sharing a collection of Happy Children's Day Images which you can share on social media with your friends & family on 2020 to motivate the children.
Happy Children's Day Images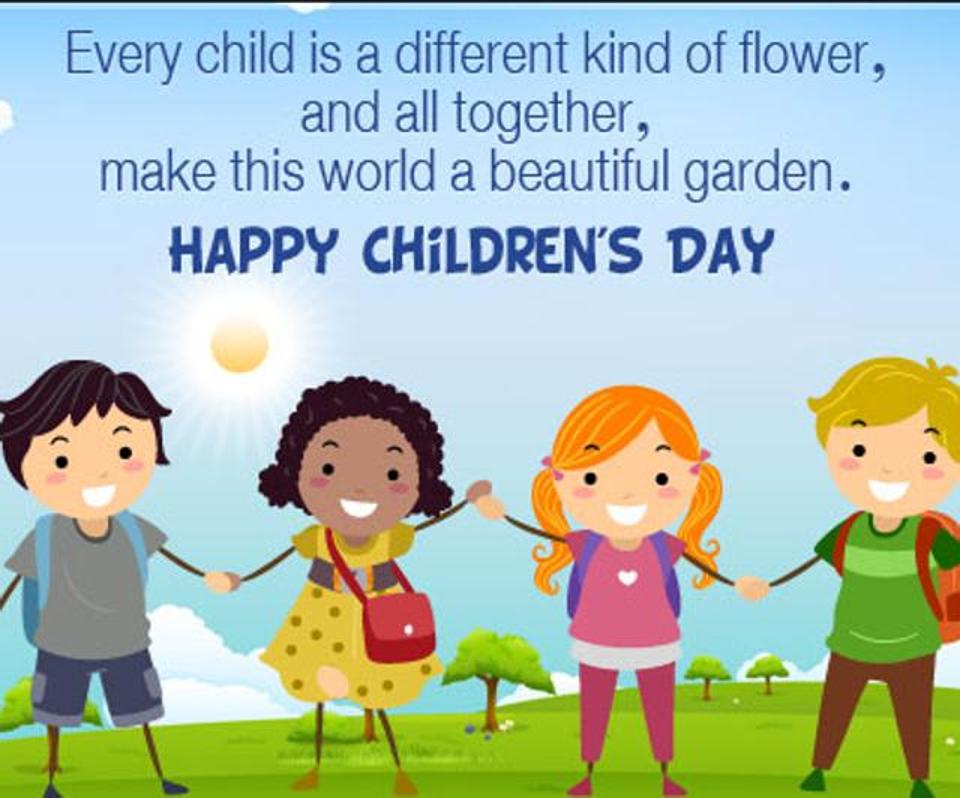 Every Child is different kind of flower, and all together, make this world a beautiful garden.
HAPPY CHiLDREN'S DAY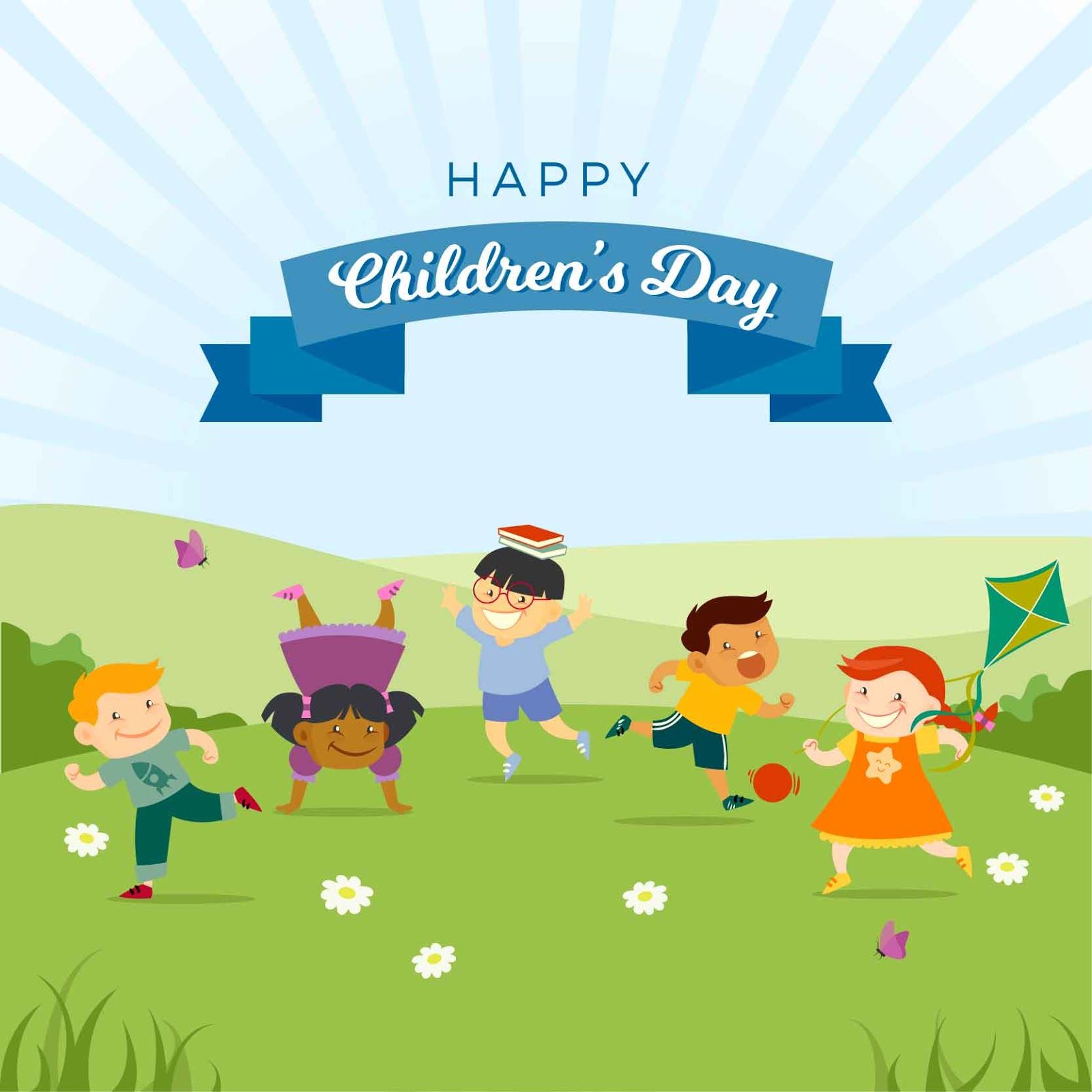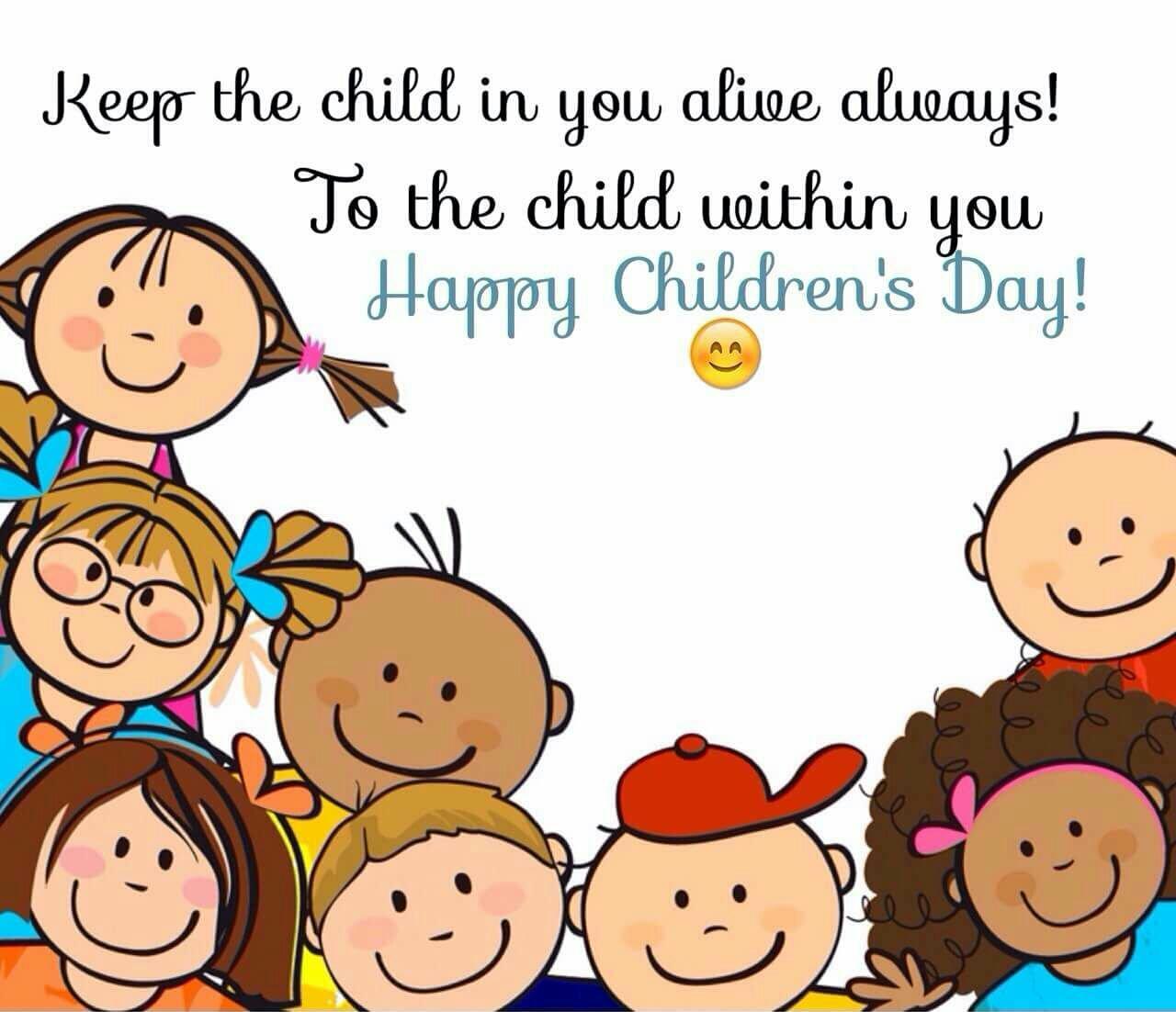 Keep the Child in you alive always!
To the child within you
Happy Children's Day!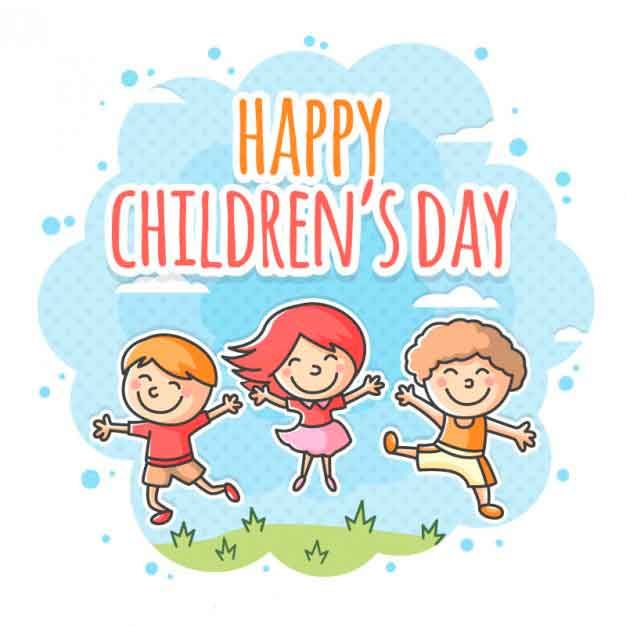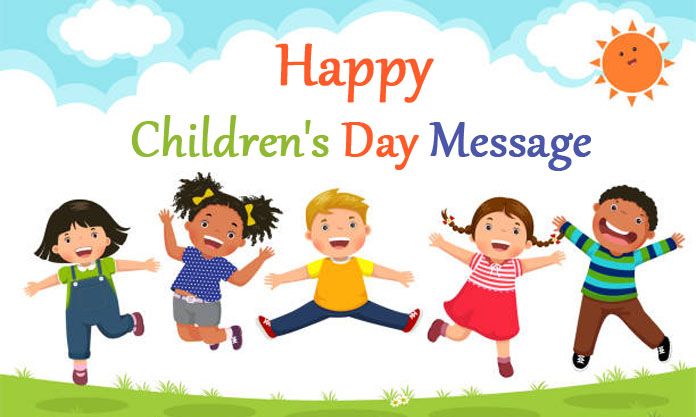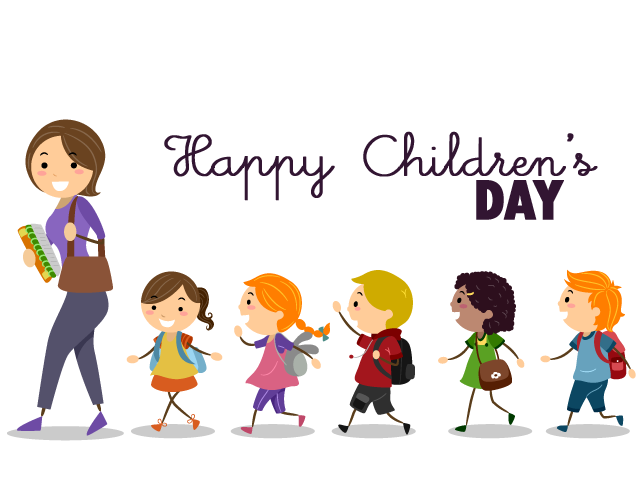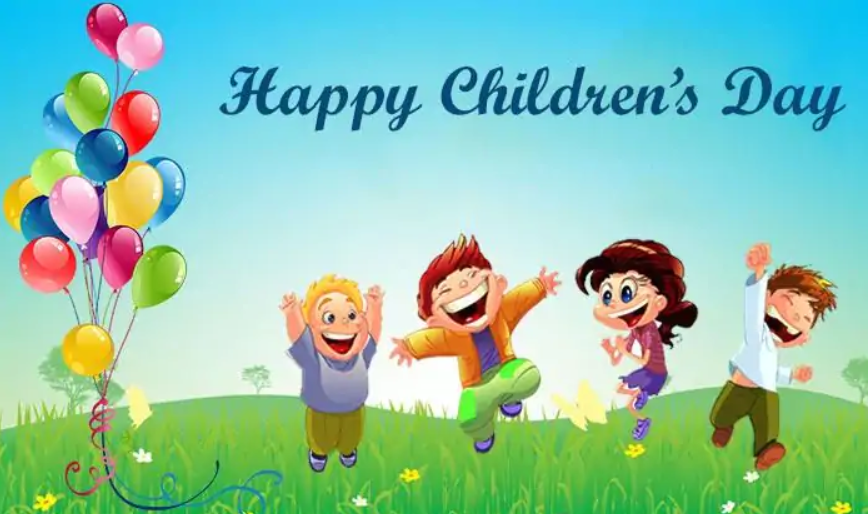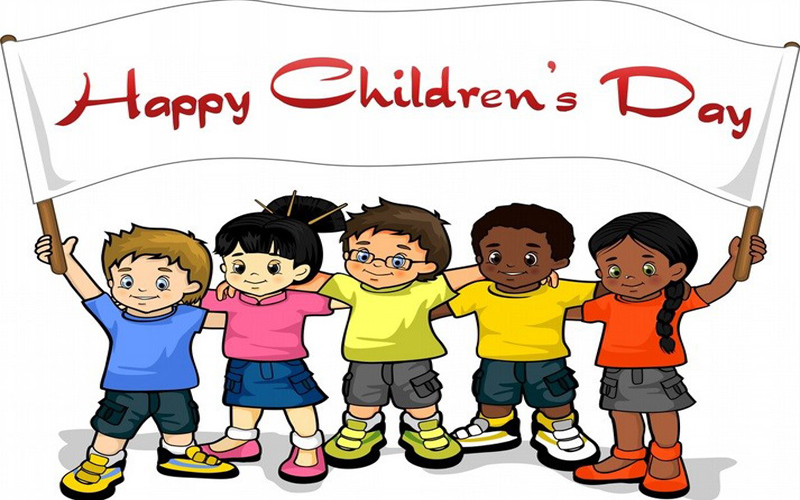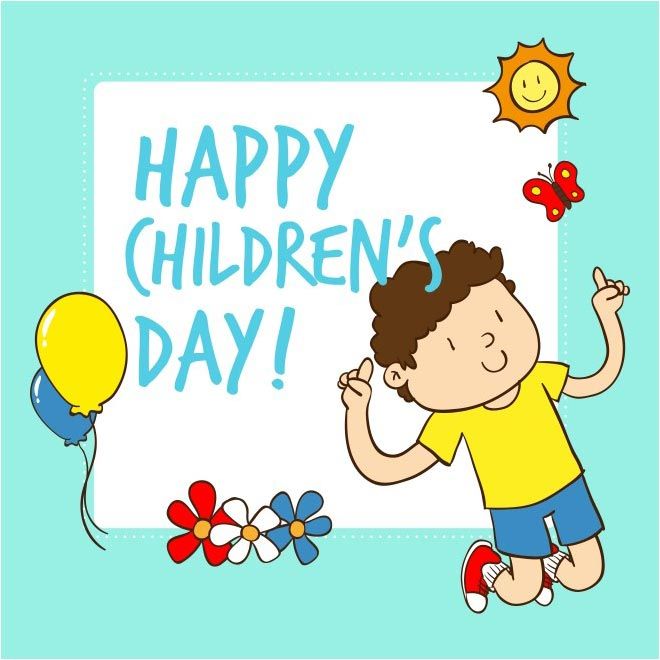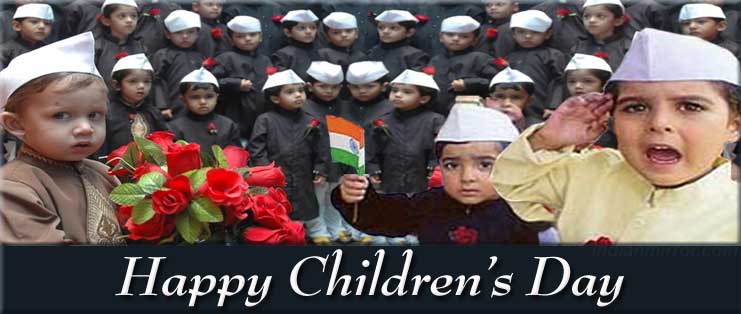 Happy Children's Day Quotes
A child miseducated is a child lost.
John F. Kennedy
Every child comes with the message that God is not yet discouraged of man.
Rabindranath Tagore
Children are the future. Nurture them right, so that they grow up to be able leaders and lead the world towards light. Happy Children's Day.
Every child born into the world is a new thought of God, an ever-fresh and radiant possibility.
To me, there is no picture so beautiful as smiling, bright-eyed, happy children; no music so sweet as their clear and ringing laughter.
There are no seven wonders of the world in the eyes of a child. There are seven million.
Do not erase the designs the child makes in the soft wax of his inner life.
Every time a child is saved from the dark side of life, every time one of us makes the effort to make a difference in a child's life, we add light and healing to our own lives.
There can be no keener revelation of a society's soul than the way in which it treats its children.
The greatest gifts you can give your children are the roots of responsibility and the wings of independence.
There are only two lasting gifts we should give our children, One is roots and the second is wings.
You can learn many things from children. How much patience you have for instance.
Do not educate children to be rich. Educate them to be happy so that when they grow up, the will know the value of things and not just the price.
A characteristic of the normal child is he doesn't act that way very often.
Our children are our greatest treasure. They are our future. Those who abuse them tear at the fabric of our society and weaken our nation. – Nelson Mandela
Children must be taught how to think, not what to think.
A child can always teach an adult three things: to be happy for no reason, to be always busy with something and know how to demand with all his might what you want.
I have a dream that my four little children will one day live in a nation where they will not be judged by the color of their skin, but by the content of their character.
If you want your children to be intelligent, read them fairy tales. If you want them to be more intelligent, read them more fairy tales.
Thank You for visiting this article. We hope this article on Happy Childrens Day Wish Images & Quotes is being liked and loved by you all. Please do not forget to share this article on social networking sites such as facebook, WhatsApp, hike, BBM, wechat, instagram, line, viber, pinterest, stumble upon, twitter, etc. You can also provide us with your comments below the article in the comment box. Keep in touch with us to get more updates on Quotes and many more.