20+ Quotes on Books : The books is one of the  wonderful gift to the mankind. It is our best and real friend and give us a lot of  entertainment and pleasure  and also  give knowledge and information about any thing any topic which we need and want to know, and for this feature it is also known as Treasure House of  knowledge..As to provide the knowledge and entertainment, the books is one of the best source to inspire us to do good for society and for country also. Because when  when we read the books about the great men of world and also know about his noble deeds, we have inspire from this and try o do some goods foe society and for our country. The books cannot leave us alone and and consider one of  our best companion. Its guide us when we are confused and also helps us to solve the problem because when we face any  problem we have take the help previous experience, experts and mainly the books. the experts have also taking the help from books to solve  the problem.
Quotes on Books
There is many kinds books, such as books of history, civilization, different religious, fashion, technology, architecture, philosophy, computer, technology, inspiration  etc, and provide the knowledge and information about related fields. The books   have give the comfortable and complete career to us and also a complete life to a person because it is our best friend and teacher and also help to remove the tension and loneliness. So read the books because  without the reading of  books we cannot make our life imagine.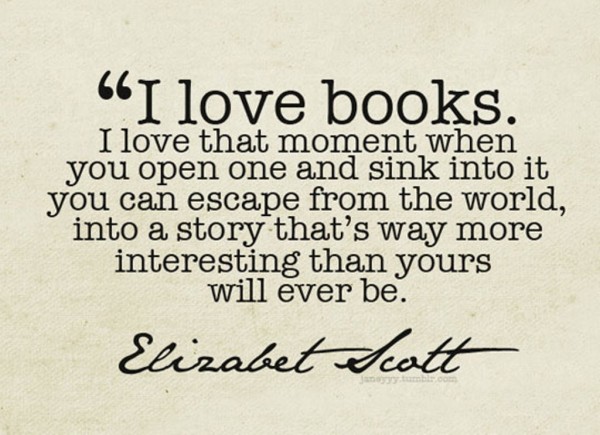 "I Love books. I love that moment when you open one and sink into it you can escape from the world, into a story that's way more interesting than yours will ever be.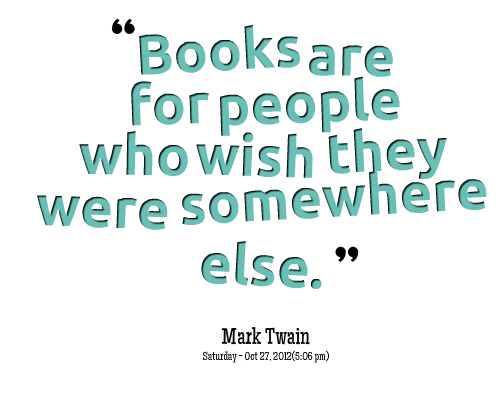 "Books are for people who wish they were somewhere else."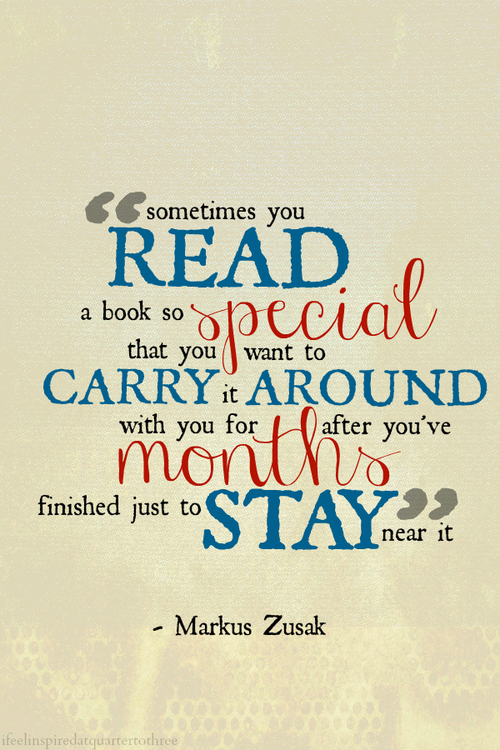 " Sometimes you READ a book so special that you want to CARRY it AROUND with you for after you've months finished just to STAY" near it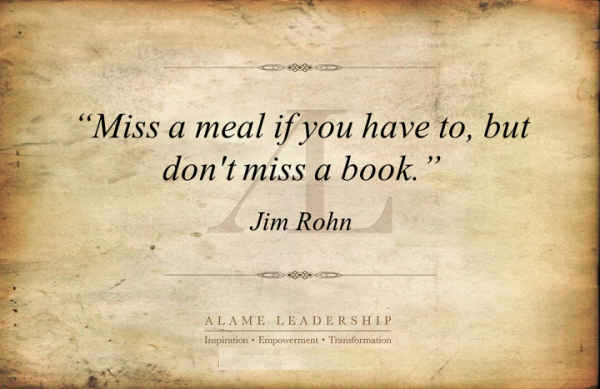 "Miss a meal if you have to, but don't miss a book."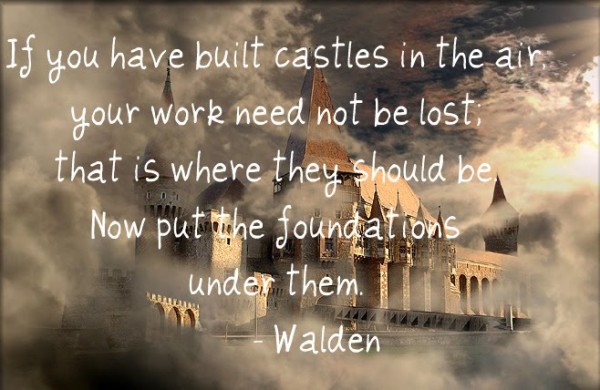 If you have built castles in the air, your work need not be lost; that is where they should be Now put the foundations under them.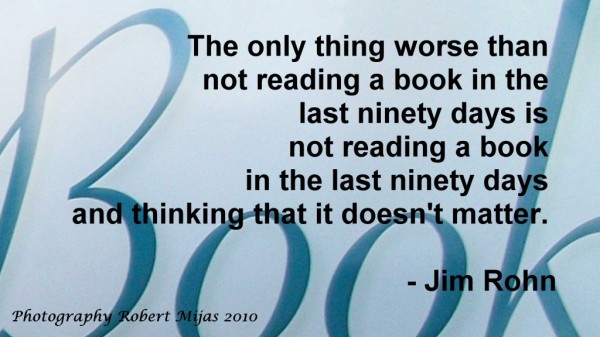 The only thing worse than not reading a book in the last ninety days is not reading a book in the last ninety day and thinking that is doesn't matter.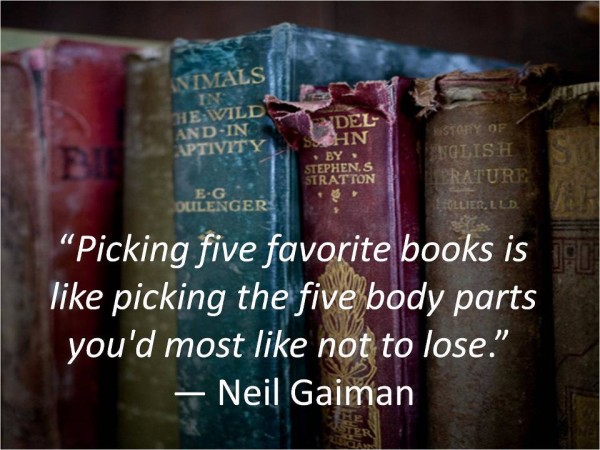 " Picking five favourite book is like picking the five body parts you'd must like not to lose.'
'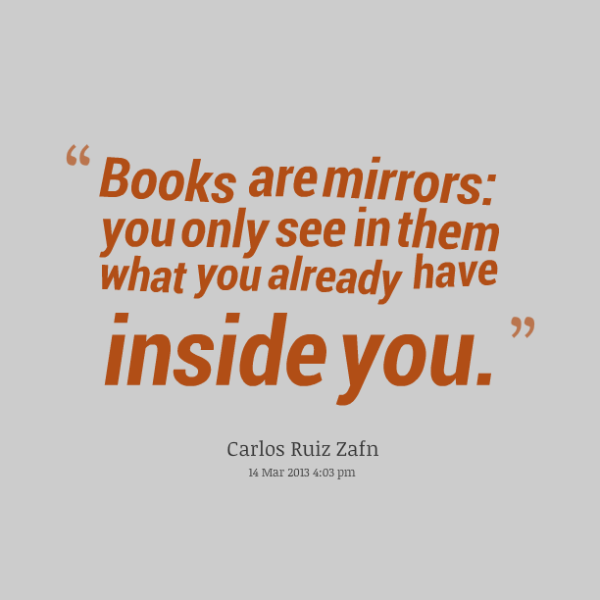 "Books are mirrors: you only see in them what you are already have inside you."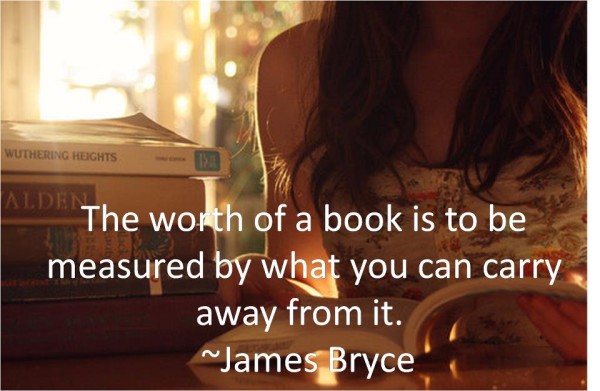 The wroth of a book is to a be measured by but you can carry away for it.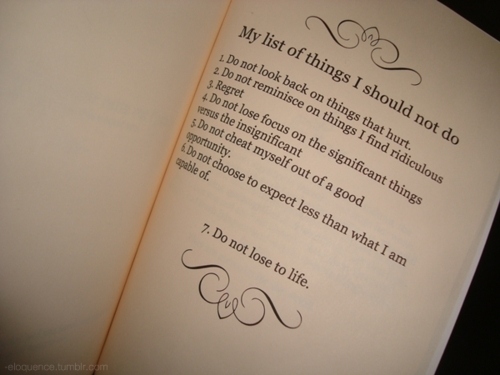 My List of things I should not do :
1. Do not look back on things that hurt.
2. Do not reminisce on things I find ridiculous.
3. Regret.
4. Do not lose focus on the significant things versus the insignificant.
5. Do not cheat myself out of a good opportunity.
6. Do not choose to expect less than what I am capable of.
7. Do not lose to life.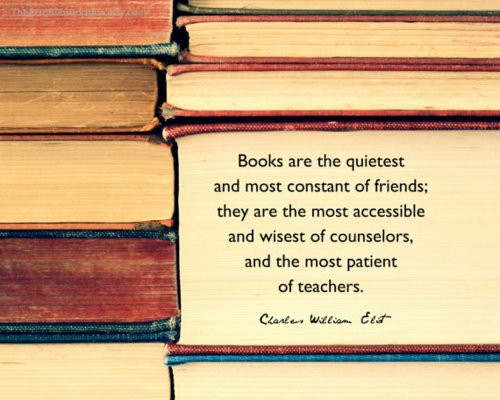 Books are the quietest and most constant of friends; they are the most accessible and wisest of counsellors, and the most patient of teacher.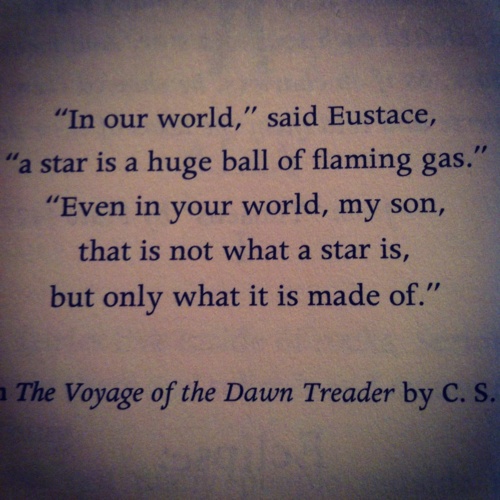 "In our world," said Eustace, "a Star is a huge ball of flaming gas." Even in your world,my son, that is not what a star is, but what it is made of."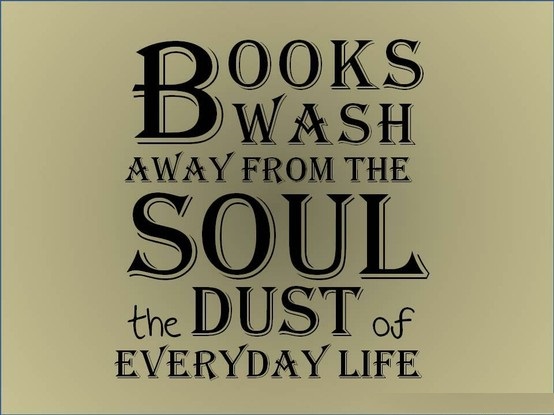 BOOKS WASH AWAY FROM THE SOUL the DUST of EVERYDAY LIFE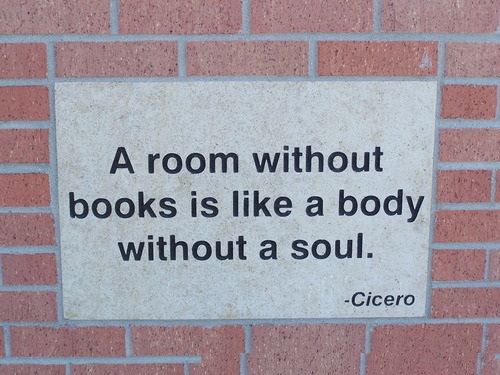 A room without books is like a body without a soul.
No two persons ever read the same book.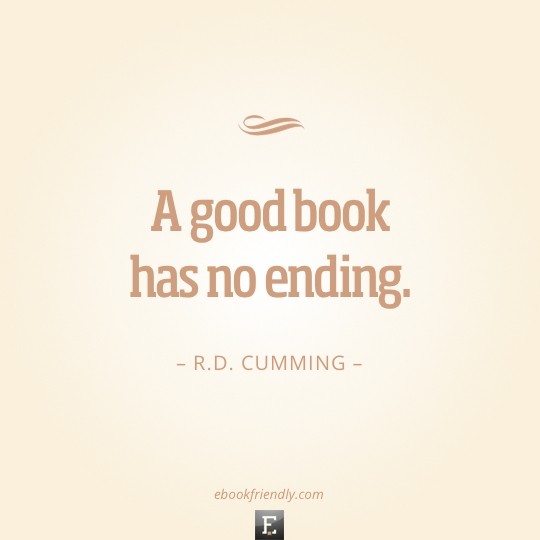 A good book has no ending.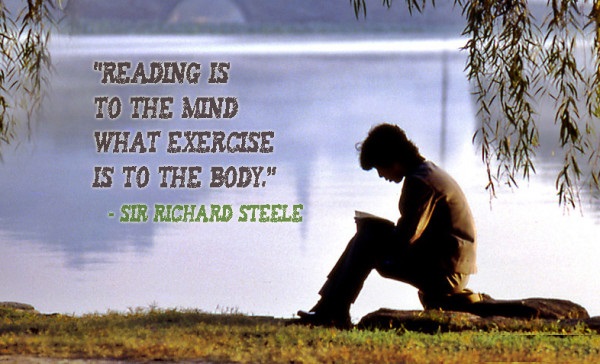 "READING IS TO THE MIND WHAT EXERCISE IS TO THE BODY,"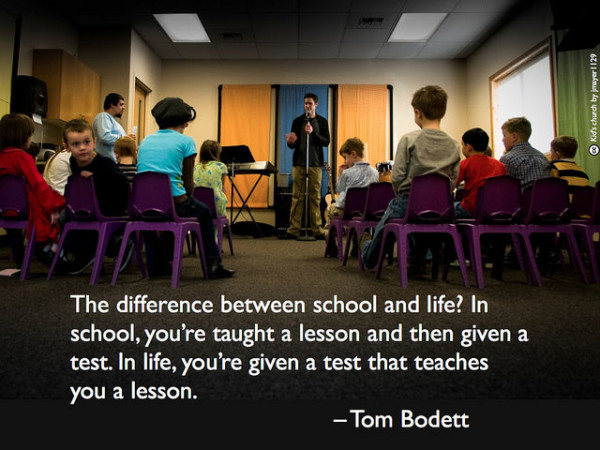 The difference between school and life?In school, you're taught a lesson and then given a test. in life, you're given a test that teaches you a lesson.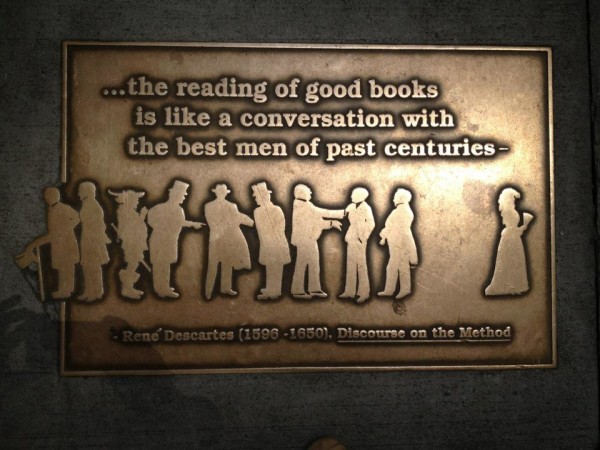 The reading of good books is like a conversation with the best men of past centuries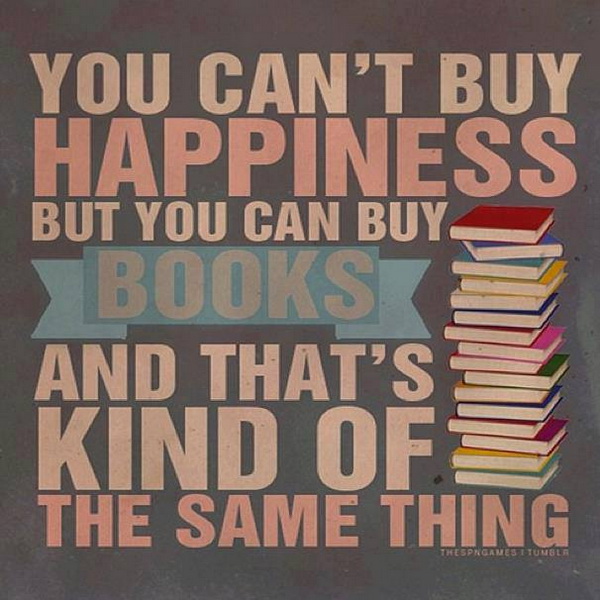 YOU CAN'T BUY HAPPINESS BUT YOU CAN BUY BOOKS AND THAT'S KIND OF THE SAME THING